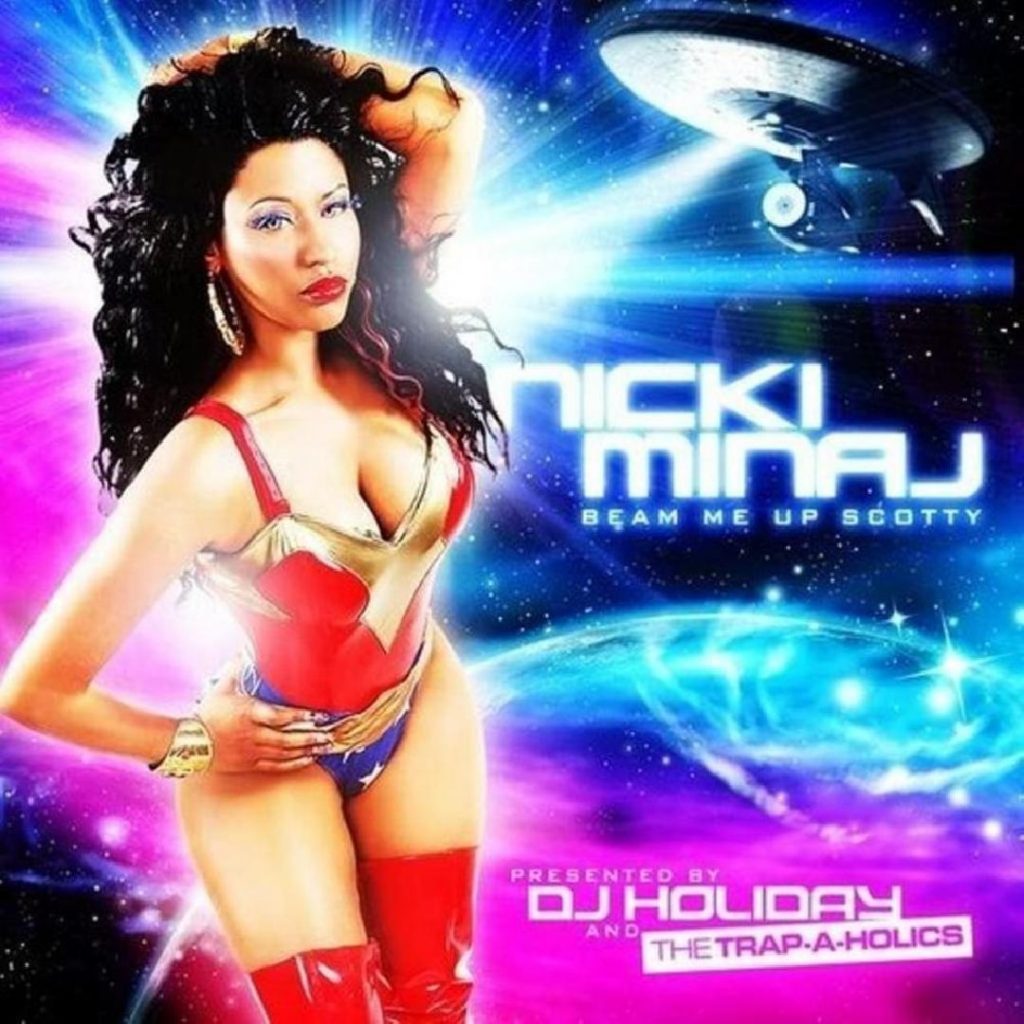 American rapper Nicki Minaj has announced the released of her third mixtape after she took a little break from the music industry to take care of her baby boy.
Nicki tweeted the release of her new songs titled:
Beam Me Up Scotty
Seeing Green with Drake & Lil Wayne
Fractions
Crocodile Teeth Remix
Article content continues below;
More Articles
Don't miss out! Know when next we publish, click on the button below;
You can also subscribe to our newsletter below, we never spam.