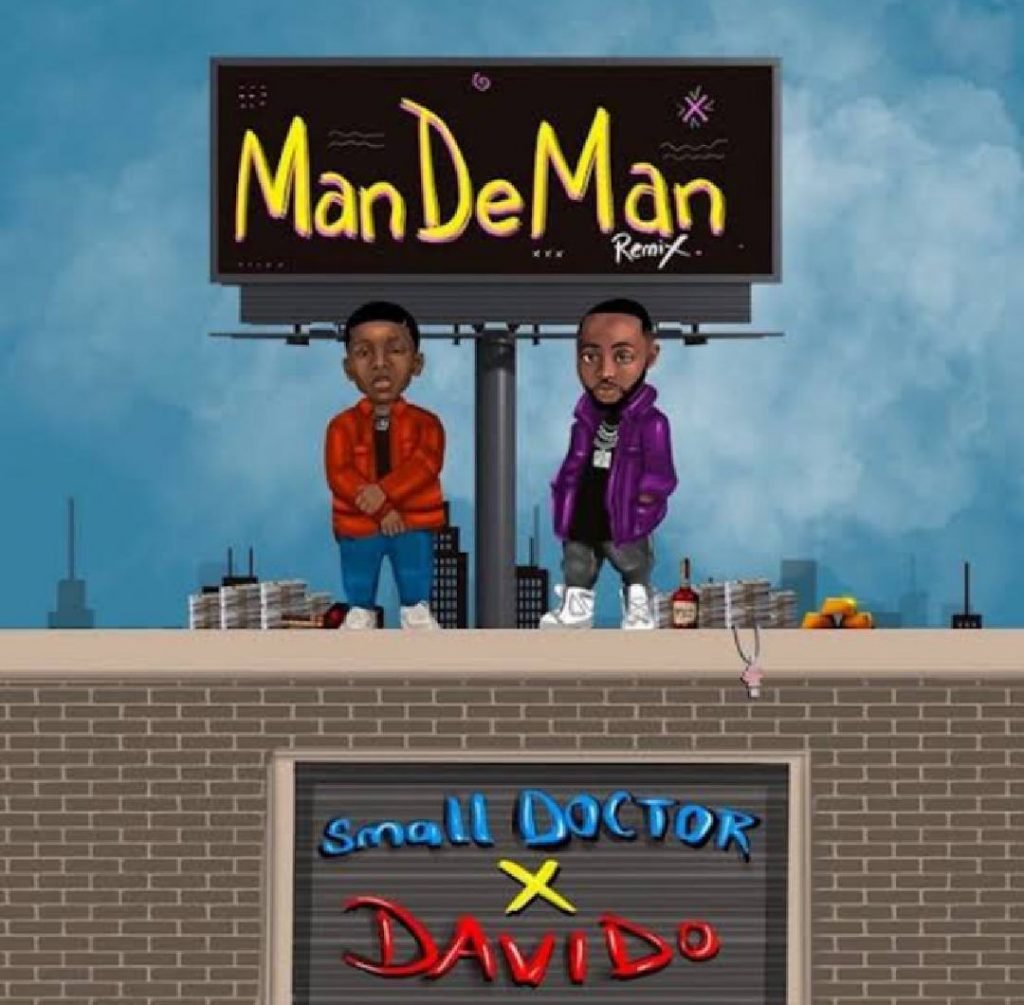 Small Doctor ft. Davido have come together to release a new song titled "Mandeman (Remix)".
The official music video for 'Mandeman Remix' has also been released and it has received amazing feedback from fans. The video is directed by The Alien.
Article content continues below;
More Articles
Download song below.
Don't miss out! Know when next we publish, click on the button below;
You can also subscribe to our newsletter below, we never spam.