Download Song:- It shall be well by Y-snazzy featuring Kenny, Ranking, and Handsome Flavour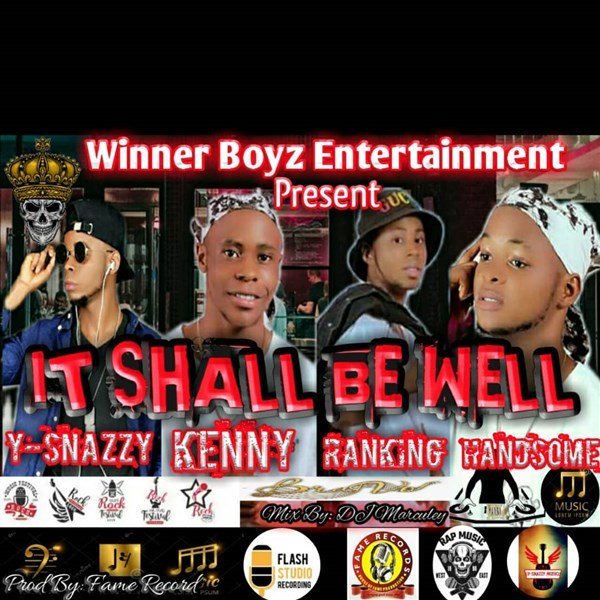 A new song has been stirred into the air by fast-rising singer/songwriter Y-snazzy Micheal alongside drip kings, Kenny, Ranking, and Handsome Flavour.
the song which is neatly tagged "It shall be well" got the attention it deserves even before it was officially released.
This star-studded group of talented young artistes has released the much-anticipated track just as earlier promised, the group (Winner Boys Entertainment) which features
Dance for the king crooner, Micheal Edubio professionally known as Y-snazzy
and some amazing talents, Goodnews Eyo aka Kenny Kizzy, Effion John well known as Handsome Flavour, and Christopher Nse-Abasi who by all cost prefer Ranking WBM professionally.
The song reflects some hard hit from life and you won't want to miss the vibes it carries along.
Download to listen to the song below and join our entertainment platform for more…
More From Y-Snazzy (WBE)