Conor 'Notorious' Mcgregor has been given to a unfriendly 'welcome back' to the UFC, as the Former two-weight world champion who came out of retirement for the third time to fight again was subjected to a very humiliating beating by Dustin Poirier, who won the victory in their UFC 257 rematch at Abu Dhabi.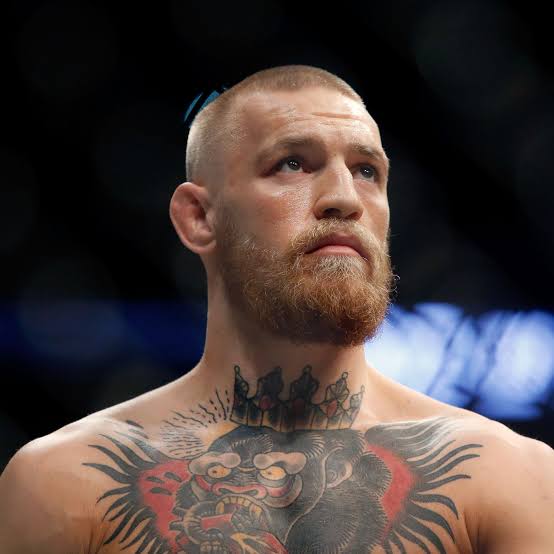 Mcgregor who might understandably be rusty from retirement seemed to be the better fighter at the end of the first round, or maybe that was just Poirier luring him into a sense of false security.
In the second round of the fight, things went from good to horrible for Mcgregor, as Poirier unleashed a series of punches on him that rendered him useless and ultimately sealed a victory for Poirier due a technical knockout two minutes 32 seconds into the second round.
In an interview after the fight, Mcgregor said "I'm gutted, it's a tough one to swallow, I felt stronger than him, but his leg kicks were good. I didn't adjust. My leg was badly compromised, I've never experienced those low calf kicks, and I wasn't as comfortable as I needed to be.
"I have no excuses. It was a phenomenal performance by Dustin. I have to dust it off and come back. I need activity, you don't get away with being inactive in this business."
The defeated Mcgregor is now expected to spend some time licking his wounds while deciding if he would face Dany Pacquiao next or have a trilogy fight with Dustin Poirier.
Don't miss out! Know when next we publish;
You can leave us your email below and we will take care of the rest, we don't send spam.