After 120 minutes and 21 penalties, its Liverpool who have emerged champions, after defeating Chelsea at the 2022 EFL cup final.
Chelsea's loss to the Reds at the EFL Cup final would hurt for a while, because the blues had 3 goals disallowed for offside and also missed a penalty kick.
However, Liverpool also created a lot of goal-scoring chances and also had a goal by Matip ruled out for a foul and offside.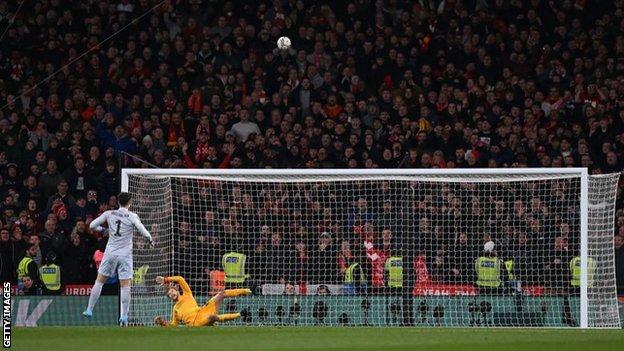 While both team battled it out to the best of their ability, in the end, it was Chelsea's Kepa Arrizabalaga, who gifted Liverpool the win, after missing the decisive spot-kick.
Don't miss out! Know when next we publish, click on the button below;
You can also subscribe to our newsletter below, we never spam.