Popular Nigerian reality Tv show Big Brother Naija, just concluded the seventh week of its 71 day competition.
The week was wrapped with a party as usual, with the 'drummer boy' himself Dj Kaywise, dishing out beautiful tunes that ranged from old Nigerian classics to the latest hits that had housemates going wild.
So good was the music that Erica, who was engaged in a cold war with Lucy all week, seemed to bury the hatchet as they spent some time dancing and talking.
But as we know, the BBN fans watch the show for the drama, and drama they got from the head of house Erica,who was in 'Attack mode' all night.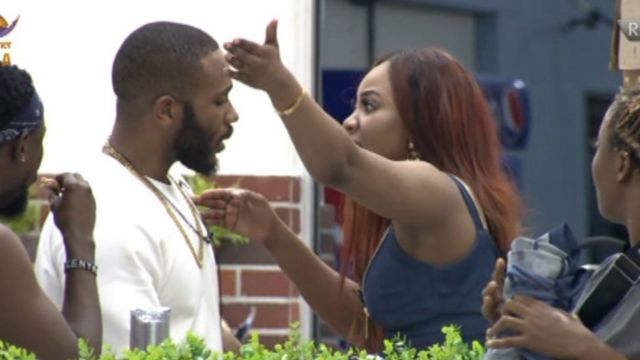 Erica started off the night's drama by literally coming in-between Nengi and her 'uncommitted' beau, Kiddwaya while they were dancing. It was later discovered that Kidds comfort with co-housemate Nengi, had been a source of discomfort for Erica.
As if this was not enough explosive content to make fans explode on twitter, Erica refocused her attack and went after Laycon. She called him ugly, said he looked like a mopstick and then ended the assault with a threat.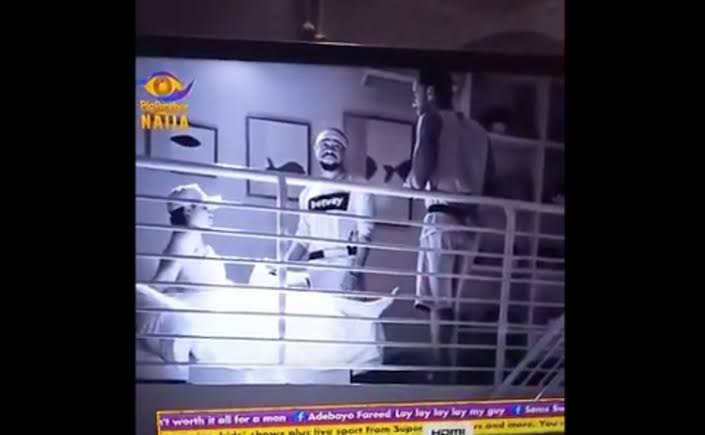 The Hoh's final victim was her deputy prince, she claimed he did not support her in her attack against Laycon and then poured water on his side of the bed to prevent him from sleeping on it.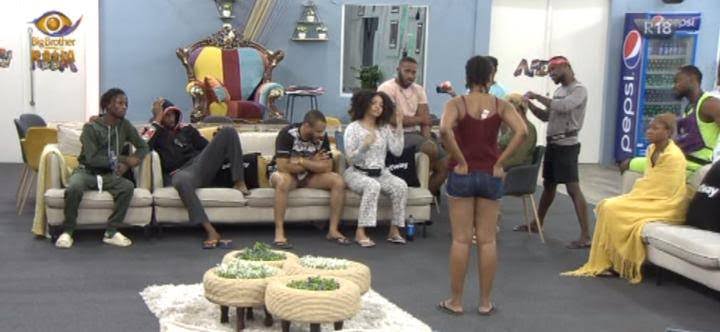 The next morning though-after she seemed to have run out of gas- she tried to give an apology to the house, but the housemates did not seem to accept it fully and some fans are already predicting that Erica might be disqualified and evicted from the show tonight.