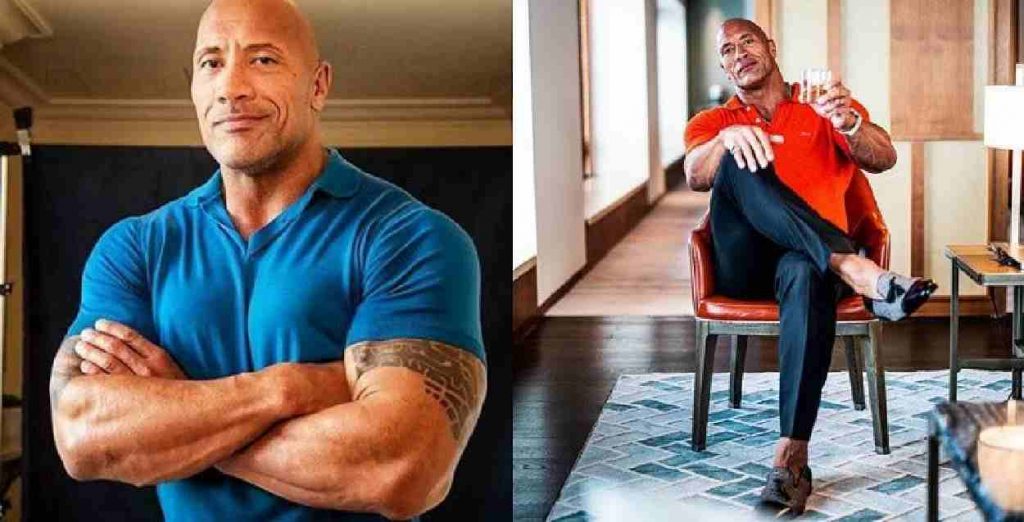 Popular financial magazine Forbes, has named Dwayne Johnson aka "The Rock, the highest paid male actor for a second year in a row, after the actor earned a about $87.5m(₦33.2 billion) between 1 June 2019 and 1 June 2020.
The former wrestler turn Hollywood actor and fitness clothing line owner, made more money than any other actor to emerge at the top of the Forbes 10 highest paid male actors.
Johnson's Red Notice co-star Ryan Reynolds was the second-highest paid actor, earning a total of $71.5m, followed by Mark Wahlberg, Ben Afleck and Vin Diesel, who came 3rd, 4th and 5th respectively.