Father in dilemma after his 19-year-old son Impregnated his 28-year-old tutor.
A father has been put in a difficult situation by his son and the teacher he hired for his children.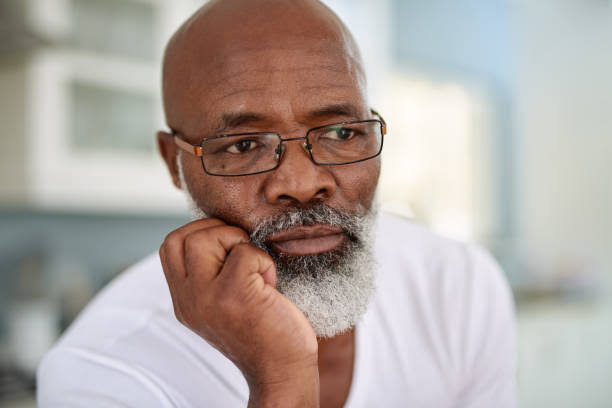 While choosing a tutor for his children, he'd tried to be very careful as he did not want to hire a man who would impregnate his daughter.
Article content continues below;
More Articles
He decided to go with a 28-year-old female thinking that was the safest choice. Things went on smoothly for about eight months until one day the tutor came to him with the news.
The tutor told him that she is 3 months pregnant for his son and his son confirmed that he is the owner of the child.
Father In Dilemma After His 19-year-old Son Impregnated His 28-year-old Tutor
The tutor still went on to say she is in love with the boy and asked him to let the two of them get married.
At this point the father is confused and is seeking advice from the general public.
Should he allow them get married or not?Let us know in the comment section.
Don't miss out! Know when next we publish, click on the button below;
You can also subscribe to our newsletter below, we never spam.