In an extremely shocking twist of events, FC Porto has claimed a surprising victory over the star studded Juventus team, and secured a place for themselves in the Champions League last-8 stage.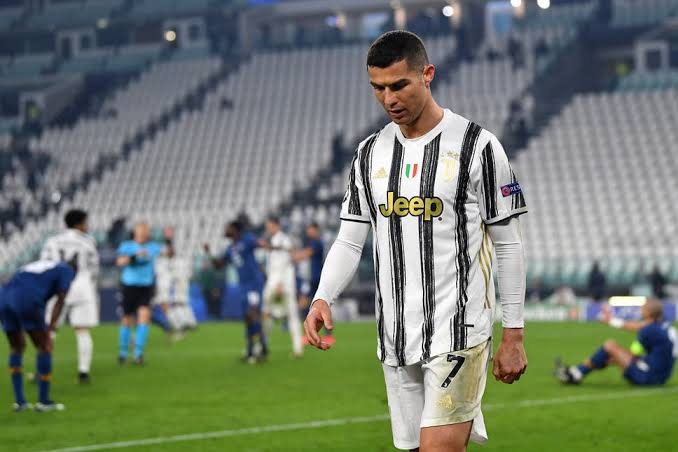 FC Porto's Sergio Oliveira, scored a beautiful, long-range freekick in the 115th-minute of the match, the strike found its way through Cristiano Ronaldo's legs in Juventus' wall, and then slid into the net to make it 2-2 in the final moments of the game.
Real Madrid seemed to have gotten a life line when Adrien Rabiot's header made it 3-2 two minutes later, but Porto's goalkeeper Agustin Marchesin, dashed that hope in the closing moments of the match, when he made a fine save and ensured that his team made it into the round of 8
This shocking loss to Porto, means that Juventus has been knocked out of the Champions League Campaign this season, and would have to try their luck again next season. 
Don't miss out! Know when next we publish;
You can leave us your email below 8and we will take care of the rest, we don't send spam.