The governing body in charge of football globally Fifa, alongside the 6 other confederations, have placed an embargo on the proposed European Super League.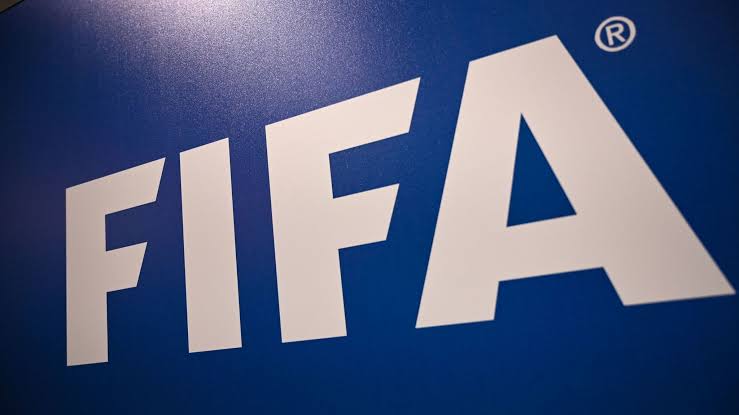 According to Fifa, any player or club that participates in the closed European Super League, would not be allowed to participate in any competition organised by Fifa or the other confederates, as the European Super league would "not be recognized".
Talks have been held about the establishment of a new 'members only' league for European clubs, and according to former Barcelona president Josep Maria Bartomeu, he had accepted proposals for the club to join a Super League.
In a statement released by Fifa, the organization said "In light of recent media speculation about the creation of a closed European 'Super League' by some European clubs, Fifa and the six confederations (AFC, CAF, Concacaf, Conmebol, OFC and Uefa) once again would like to reiterate and strongly emphasise that such a competition would not be recognised by either Fifa or the respective confederation.
"Any club or player involved in such a competition would as a consequence not be allowed to participate in any competition organised by Fifa or their respective confederation."
Fifa went on to add that it's Club World Cup and other tournaments owned by individual confederations, were the only club based competitions recognised.
Don't miss out! Know when next we publish;
You can leave us your email below and we will take care of the rest, we don't send spam.