Smart Godwin Micah, is a first class graduate who bagged US Scholarship and is now in need of money to pay for his flight.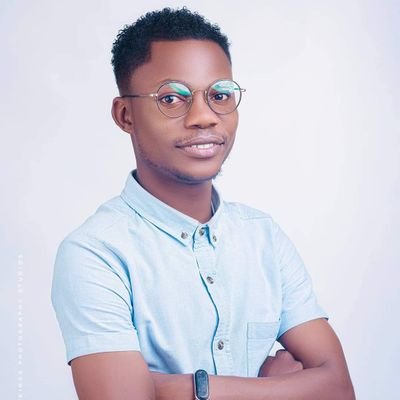 He recently gained admission to pursue his masters degree in Physics at the North Carolina Central University, Durham, USA and also a fully-funded scholarship worth more than N16 million.
Also Read: https://www.shootoutnow.com/it-was-tough-but-god-did-it-first-class-graduate-celebrates-her-academic-victory/
Unfortunately after spending so much on the application, standard tests other important documents, he's left with very little which is not enough to cover the necessary fees.
Article content continues below;
More Articles
Smart is now begging Nigerians to help him with the remaining fees because he needs a total of N2.470m to proceed and after spending so much, he's left with 300k.
He needs to get the money together so he can leave before the expiration date of his scholarship.
Don't miss out! Know when next we publish, click on the button below;
You can also subscribe to our newsletter below, we never spam.