Manchester United player Edinson Cavani, has been penalised by the Football Association, and is to miss United's next three matches and also pay a fine of  £100,000, due to a social media post containing an offensive Spanish phrase.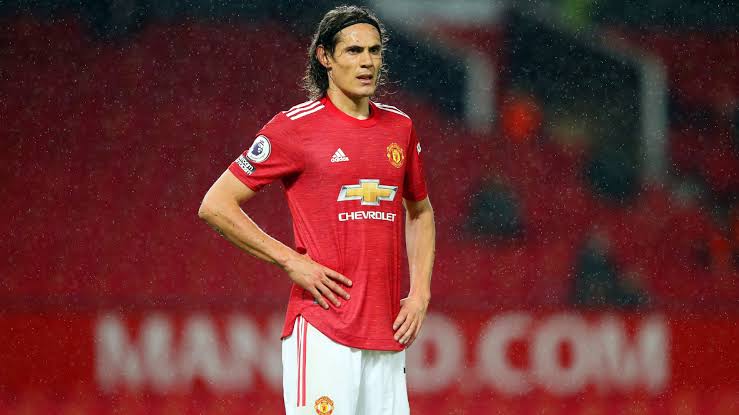 The 33 year old Uruguayan, pleaded guilty to the charge of "Using insultive and/or improper words", which was brought against him by the Football Association.
This legal issue arose, when Cavani made a social media post after scoring the winning goal against Southampton on the 29th of November 2020. The striker however deleted the post subsequently, and also apologised when other interpretations of his words were explained to him.
The FA also included a compulsory "face-to-face" education programme in Cavani's sentence, which he must complete along with the 3-match ban and monetary fine.
Cavani's sentencing would take effect immediately, and the striker is now ruled out of United's Premier League game with Aston Villa on New Year's day, as well as the EFL Cup semi-final against Manchester City, and the FA Cup third-round tie with Watford on 9 January.
Don't miss out! Know when next we publish;
You can leave us your email below and we will take care of the rest, we don't send spam.