A former model, Kelsey Turner, 29, has been jailed for murdering her sugar daddy over rent.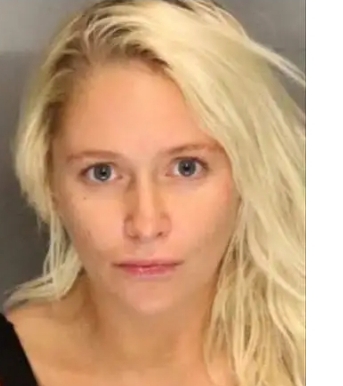 Turner and her then boyfriend, Jon Kennison, were arrested in 2019 for bludgeoning, California psychiatrist Dr. Thomas Burchard, 71, to death with a bat on a deserted road in Nevada and stuffing his body in the trunk of a car.
Also Read:
Love Story Ends in Tragedy As Bride-to-be Passes Away on Morning of Wedding
According to Daily Mail, UK reports, Turner had confessed to the murder two months ago. Before his death, Turner and Burchard had been in a relationship where he was financially supporting her in exchange for companionship.
However, when the payments suddenly stopped in November 2019, Burchard traveled to Vegas to tell Turner that he could no longer continue to support her, which led to a physical altercation on a deserted road in rural Nevada.
Article content continues below;
More Articles
Turner, who has posed for Playboy and Maxim, was found guilty of murder and was sentenced to 10-25 years in prison for her role in Dr. Burchard's death.
We are committed to helping you with your research and making sure you are updated with the latest information, so leave us your email below to be the first to know when shit happens.
Subscribe to the latest information on Son Media!