Happy Birthday Victor
I'm am officially +1 today…
It's my birthday, 😊
I'm so happy to add yet another year, to see another day in a new age, to wake up healthy in yet another year of my life, it's been a great journey with people like you around me.
Life is really a mistery…
even though I've never wished myself a short life, but I never thought I will come this far, not because I don't believe my God will protect me, but for the cruel nature of this world, many younger people that have not reached my age has passed away, many that have not achieved half of my success has passed away and many that all of us thought will never leave us has left.
But I'm favored by God to be here, with great people like you, I'm so honoured to be a part of your journey of life.
you're here to celebrate with me even though you've not known me in person, I'm grateful.

Tsquare07
And to you that have been a significant part of my life, my prayer for you is to be here with me on this journey for a very long time.
Some days might not go as we planned, but it's what define us as humans.
Hello my wonderful fans, friends and family…
I want to take this moment to thank you for been a part of my journey, life story and of course a great part of this website.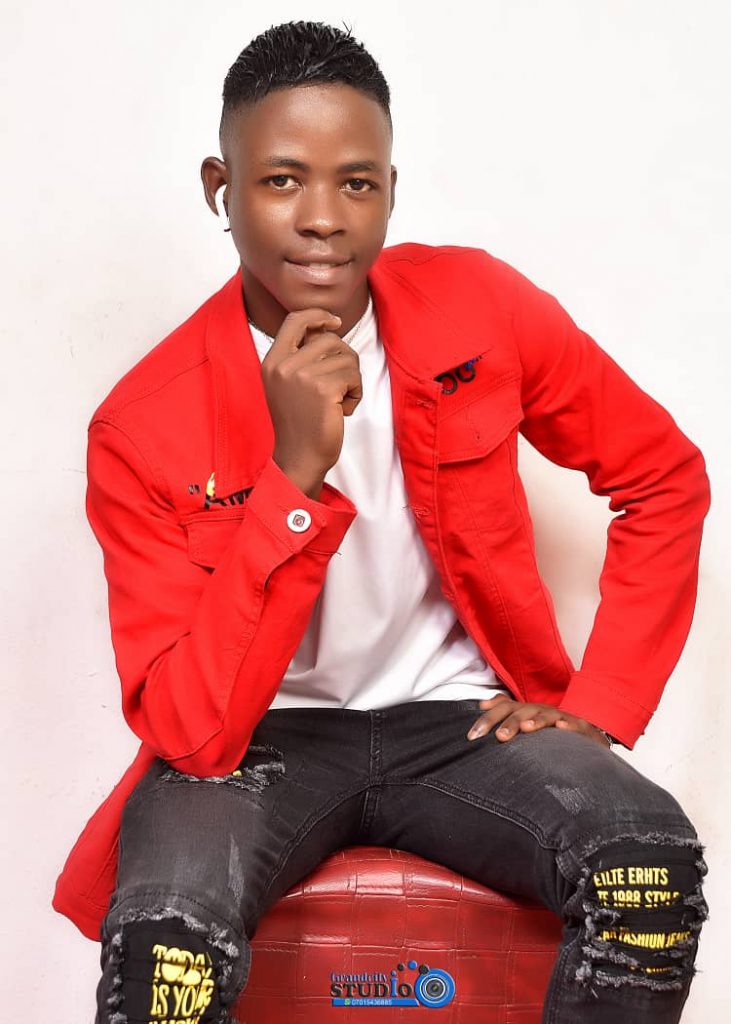 I sincerely appreciate your support and love.
I'm grateful to God almighty, he has always been my strength, if not for him neither I or this website shouldn't be where it is today.
I give thanks to you o lord.
And I'm solemnly thankful to you for been here to witness this day with me.
I and the entire shootoutnow team are saying thank you, thank you.. thank yoooou so much for been a part of this site and community.
By the way, HAPPY BIRTHDAY TO ME.
I will declare the degree, the lord has said to me, you're my son, today I've begotten you.❤️
🎂
I hope you've got a surprise for me😍
If you feel the need to send me a present 🎁
It will be appreciated😍
Any Present You Can Afford🥰
Bank Details
Terkuma Victor
Zenith Bank
BITCOIN ADDRESS🎁
3KpUd8V43eQ5XUet139ygRX5eMQbWVrwBC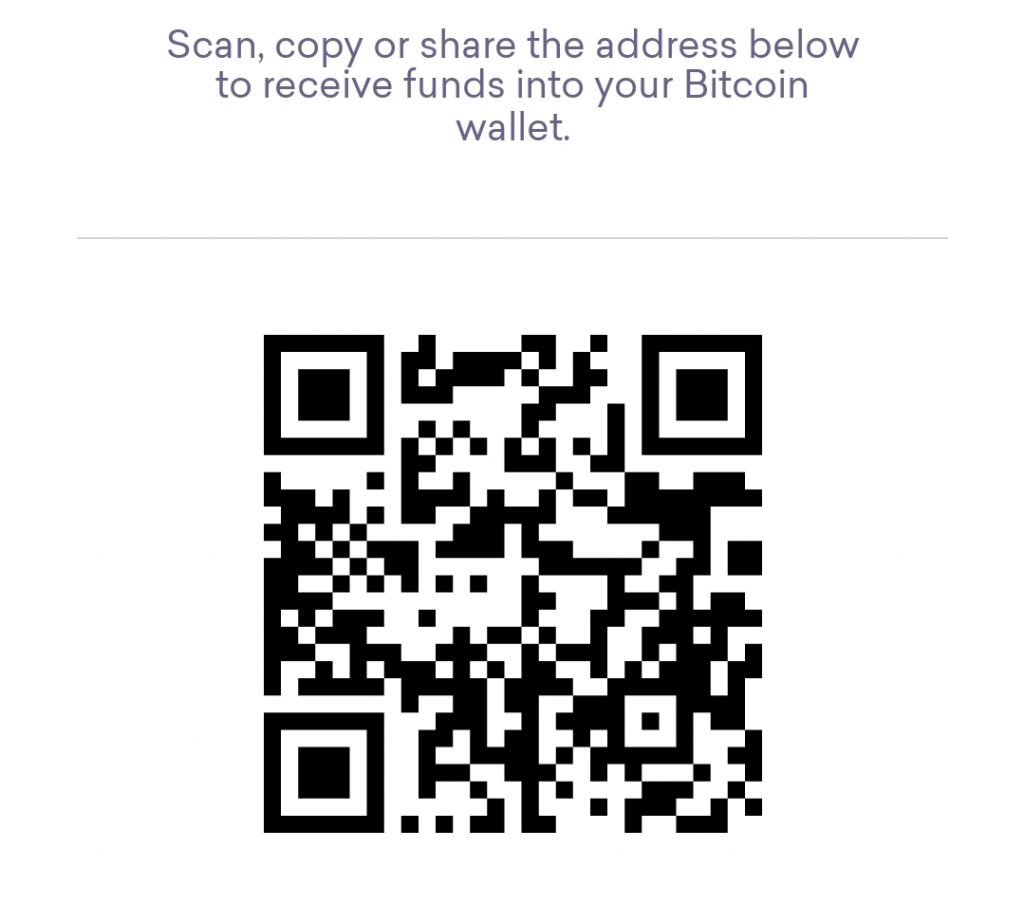 Wish
This happens to be among the most valuable present😊
Thanks for been here once more, to join our wonderful community.
Recent Posts
Its no secret that former BB Naija housemate, Lucy, is a hot tempered lady who would never allow anyone to walk all over her. The ex-housemate doesn't know how to take an insult quietly, which is why she blasted a troll who insulted her because of a picture she shared. Lucy had posted this…
Read More…
Download Song:- FEM by Davido Nigerian top artiste and DMW boss Davido has released a hot track after months of silence from the artiste. The new track titled 'FEM' is gotten off his forthcoming album tagged "A Better Time". …