After blowing £200m in the summer transfer window, football fans expected Chelsea to compete fiercely with Liverpool this season.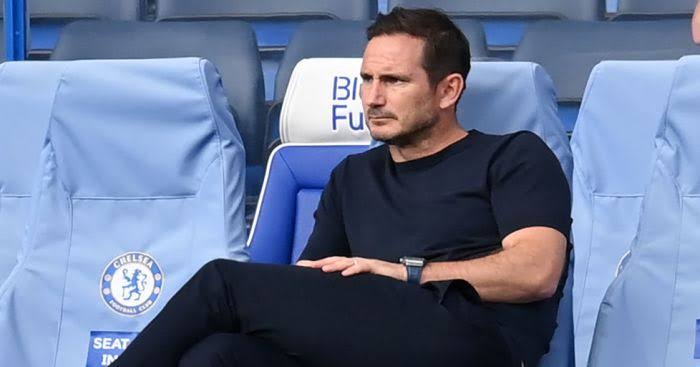 However, after the humiliating and humbling defeat the club suffered against Liverpool on Saturday, it is very clear that the story hasn't changed.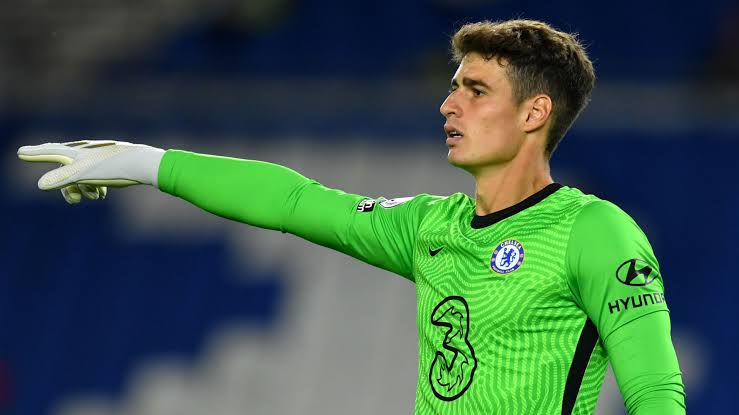 Frank Lampard's main problem at the moment is fixing the clubs defense and replacing £71m flop Kepa, whose woeful performance has left fans wondering how he was worth such a huge amount in the first place.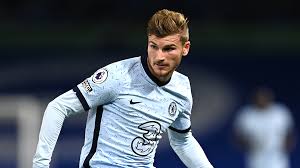 New signee Timo Werner, tried his best and even managed to win a late penalty that was squandered by Jorginho, while Kai Havertz – who is looking more and more like another expensive flop- was taken off by Lampard after Andreas Christensen got a red card.