France international and Real Madrid striker Karim Benzema, has been found guilty of conspiring to blackmail a fellow French footballer with a sex tape.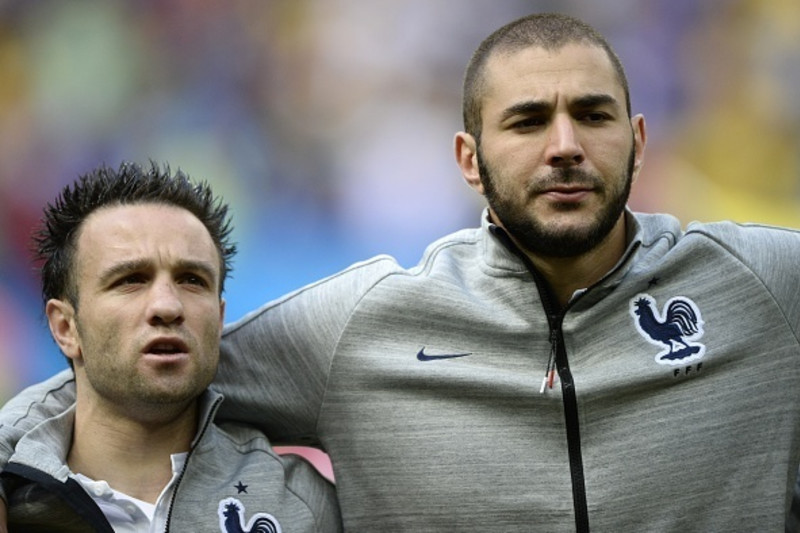 Benzema, 33, was one of five individuals who were put on trial in October 2021, over an attempted extortion case of Frenchman Mathieu Valbuena that has been making waves since 2015.
The ensuing scandal shocked the French football community, and both Benzema and Valbuena were subsequently removed from the French National Team in 2015. however, Benzema has since been re-instated.
Following his conviction, Benzema-who was not present in court for the verdict- has since been issued a one-year suspended jail term and a €75,000 fine.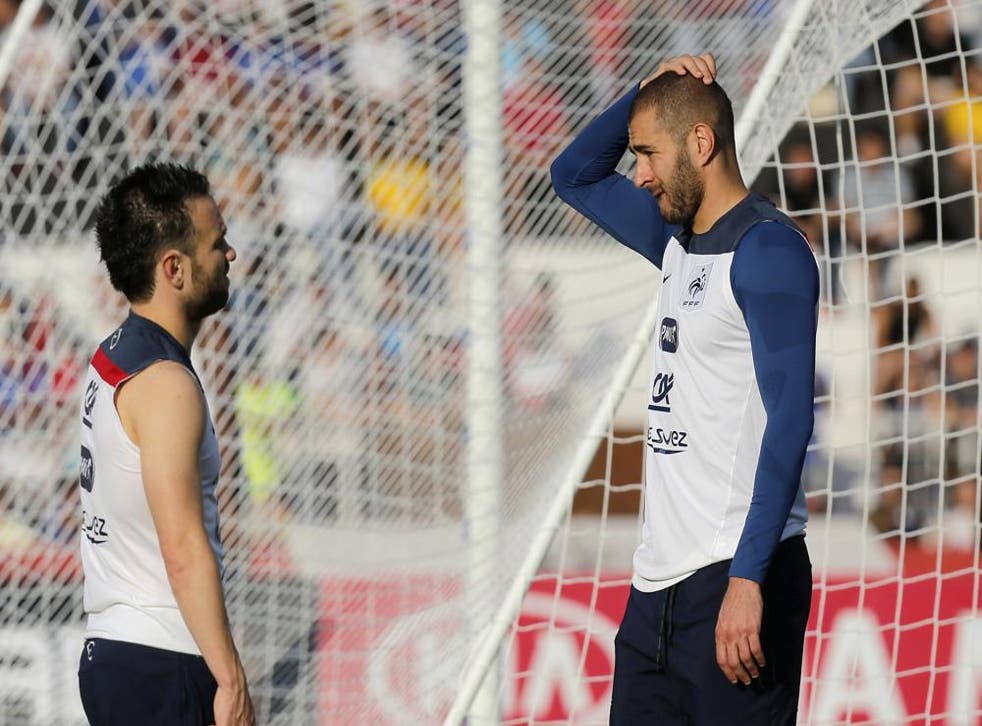 Benzema's four co-defendants in the trial were also found guilty, and were handed jail sentences ranging from 18 months suspended, to two-and-a-half years in prison.
According to Benzema's lawyers, they would be filing an appeal against the conviction because "the reaction is ultimately an angry one to this judgment which is perfectly contradictory."
Don't miss out! Know when next we publish, click on a button below;
You can leave us your email below and we will take care of the rest, we don't send spam.