Watch the latest Nollywood movies:- My Country Enemies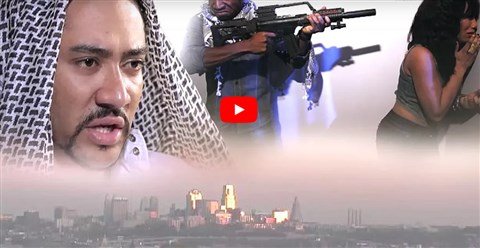 Starring Majid Micheal, My country enemies is a hit movie that was directed by Majid Micheal and he also stares a bizarre role in the movie.
Watch the Full movie below;
Don't miss out! Know when next we publish;
Download Nollywood movie: The fraternity of kings
You can leave us your email below and we will take care of the rest, we don't send spam.