Ghanaian wife to send her husband to jail over what he's owing her.
A woman is on the verge of sending her husband to jail after he borrowed a sum of Ghc10,000 (N640k) from her for his business and failed to return it.
She shared this story anonymously to a popular Facebook page called Tell It Moms. More than a year ago, her husband had been laid off from two jobs and he needed to find another means of income.
He decided to start a business but he did not have capital for it so he approached his wife.
She also didn't have the money he needed but as his wife she knew about she had to do something.
She took up a loan for him and they agreed that he would pay her back on a monthly basis.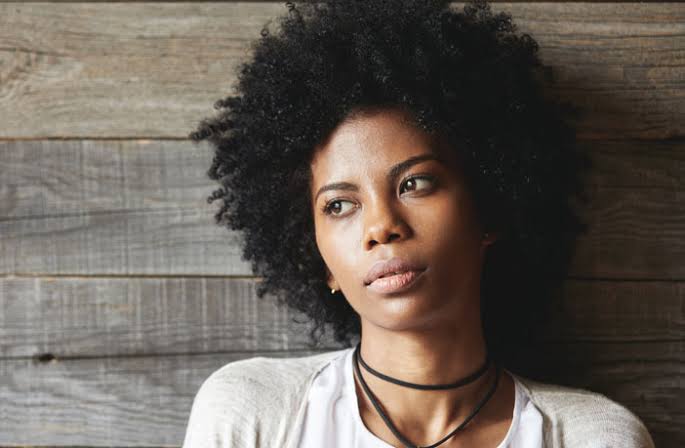 After the agreement, her husband began to pay her back monthly, he did so for three months and then the excuses began.
Article content continues below;
More Articles
"He started paying well for three months but after that then he started complaining about low sales", she wrote. It's been a year since then but the husband still hasn't paid her in full.
Everytime he asks her for it, he gives excuses and tells her he doesn't have money.
Now, the wife is seeking opinion of the public to know if she should go ahead and report to the police.
Don't miss out! Know when next we publish, click on the button below;
You can also subscribe to our newsletter below, we never spam.