Ex England defender Joleon Lescott, says the resignation of FA Chairman Greg Clarke, would not improve the diversity in the organization.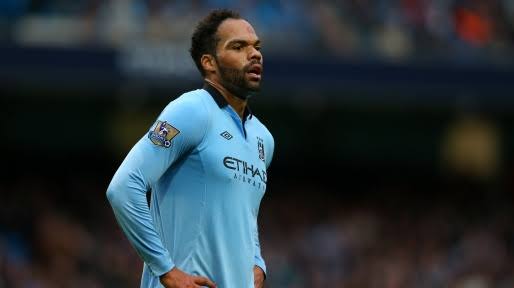 Greg Clarke had to resign on Tuesday, after making use of an offensive word to refer black players which sparked outrage and tension in the football World.
According to Lescott Clarke's statements were "very disturbing" and thinking about them put him in an "emotional" state.
At an interview with BBC Radio 5 Live, Lescott said "One hundred percent of black players want to see change, but that's not going to happen."
"I don't think a 63-year-old man in 2020 is using that phrase for the first time, and that's the problem, So we now expect the next person in line will have heard this and have been a part of this. Now he's going to step up and we expect that person to take us forward."
Finally, he said "How do you expect change if the people that are in charge have the same mindset, or similar mindset?"