Man City manager Pep Guardiola, says while a Champions League victory is not an "obsession" for him, he feels his team would do well in the league.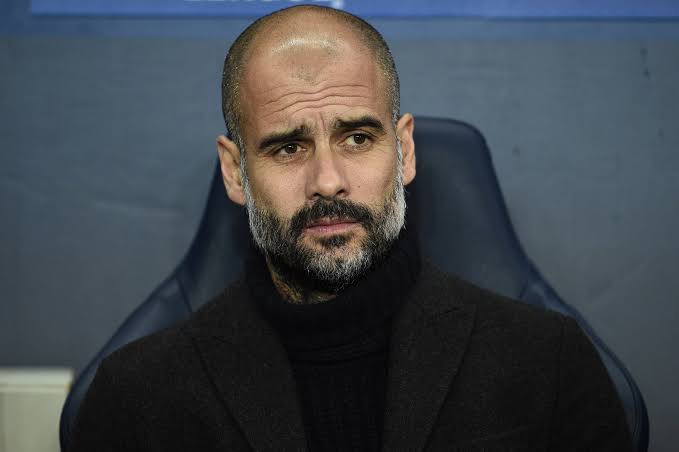 Since the beginning of Guardiola's regime at City, the club hasn't been able to scale past the quarter final stage of the competition.
While at Camp Nou, Guardiola won 2 European titles, and it was believed by football fans that he would be able to replicate such success at the Etihad with Manchester City, but so far this hasn't happened.
Speaking at an interview, Guardiola said "We will try our best, we have an important chance to almost qualify. That's so good, to be in the best 16 teams in Europe. I expected a reaction after last season when we finished against Lyon in Portugal. We know what we have to do."
"The season is still young and I'm fully optimistic we are going to do a good season."
So far Man City has been able to win their first three games in this year's edition of the Champions League, and another victory over Olympiakos on Wednesday, will fire them to the knockout stage for the eighth season in a row.