Ex-Manchester United defender Rio Ferdinand has cast a vote of no confidence on United's manager Ole Gunnar, saying it might be time for the "baton to be handed over".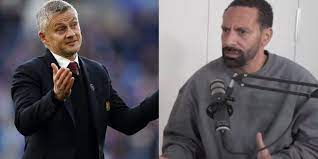 The pressure on Solskjaer is once again at critical level, following United's 2-0 loss to Man City on Saturday, and Ferdinand is saying Ole Gunnar should consider leaving Old Trafford "with his head held high".
With just 4 points from their last 6 games, United currently ranks 6th on the Premier league table and is 9 points behind Chelsea who currently tops the league table.
"I look at our team every week and wonder what we are going to do, tactically," said Ferdinand, who won six league titles with United.
"Ole was brought in with the remit to get us back to a point, a moment where you think he's brought some foundation back. At the beginning of this season we were thinking 'yes, that's it'.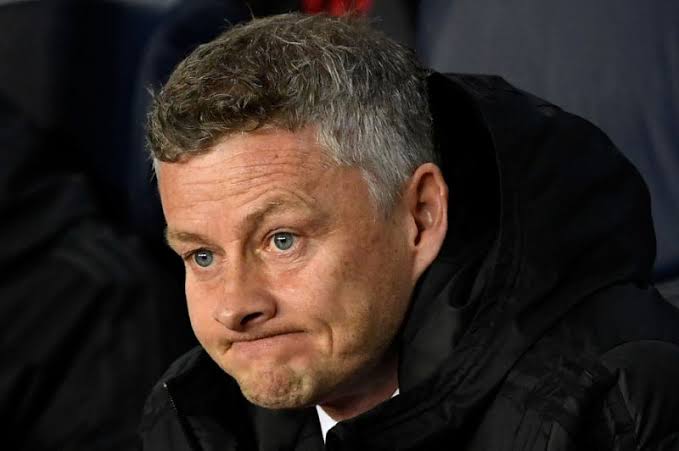 "I was always deep down a bit skeptical, could he take us on to be champions? I wasn't sure, I wasn't fully convinced, but hoped he would be able to do that.
"But the showing with the squad he accumulated to the beginning of this season and what I've seen this season, I just feel that maybe it might be the time now for the baton to be handed over to someone else who can take us on."
Don't miss out! Know when next we publish, click on a button below;
You can also subscribe to our newsletter below, we never spam.