Harry Kane is Tottenham's man of the moment as his 150th goal has fired Spurs to the top of the EPL table for the first time since 2014.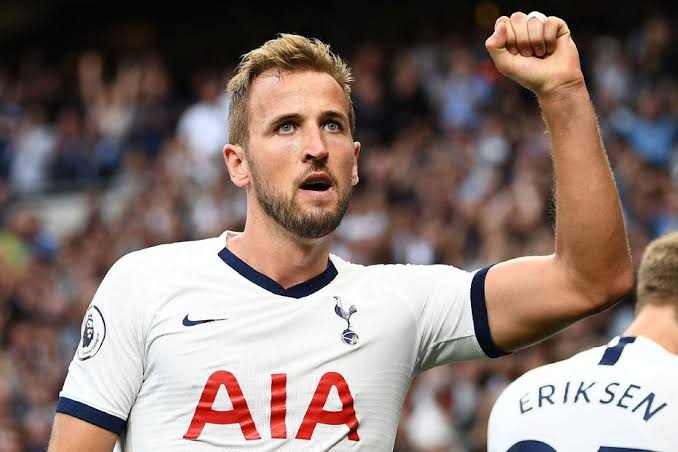 The match against West-brom seemed like it would end a goal-less draw, as Hugo Lloris successfully thwarted many of Tottenham's attempts to score.
However, Harry Kane once again came through in the final moments of the match with a late, 88th minute goal, that secured all 3 points for spurs.
While Tottenham's stay at the top of the table might not last for long, it is still an impressive feat and it goes to show that Spurs is in fine form this season. West Brom on the other hand, has recorded just 1 goal in 5 games and are currently in relegation territory.