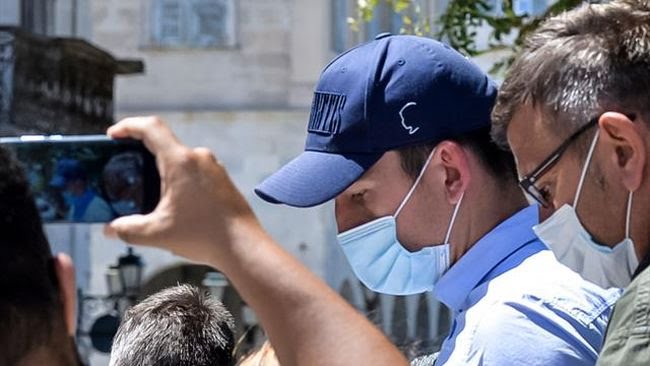 Manchester United Captain, who was arrested in Greece after he was involved in a bar brawl and reportedly assaulted the greek police officers who tried to break up the fight, was tried in court, found guilty and given a 21 month in jail sentence.
However, reports say the Captain has appealed against the sentence, and the Conviction has been suspended as the player awaits re-trial in accordance with Greek laws
Maguire who has since been withdrawn from the England squad, claims his sister was injected with an alleged 'rape drug' and this led to the fight.
According to reports, no date has been set for the re-trial, and it could be months before the player has to appear in a Greek court, however, since the appeal has been accepted by Greek authorities, the player is not subject to any travel restrictions, and Manchester united have decided to stick with the Centre- back as thier team captain.