If you're a Globalcom user who doesn't know how to check Glo account balance then keep reading.
In this article, you are going to learn the three ways you can view your account balance. You will also find out ways you can check your balance without having to use or remember the codes. For example "*124#, *345#" and the other numerous codes that you can easily forget.
Let's jump into it
How to check Glo Bonus
You can check the Glo bonus by dialing #122# This will display all your Glo bonuses
Article content continues below;
More Articles
HOW TO CHECK GLO ACCOUNT BALANCE
The first method to check Glo account balance is using USSD Codes.
Simply dial *124*1# on your device and your Glo account balance will appear. Pretty simple right?
Benefits of using this method
It's very fast
can be done without an internet connection.
3. can be done on all devices
The second method you can use to view your account balance is using the Glo mobile application.
Also Read: All You Need To Know About Tesla Pi Phone
To do this you need to download the Glo mobile application to your smartphone either using the play store or the apple store.
Register using your details i.e mobile number
When you are done with the registration, you'll see your account balance.
The downside of this method is that you need an internet connection and a smartphone.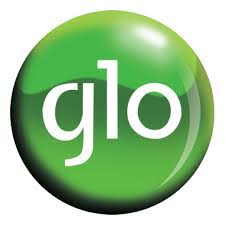 But it's beneficial because you can easily check other things too like your data balance, and airtime bonus balance and can be used to process other self-service actions (e.g recharge, data purchase, chat with customer service, NIN linking, etc) for free in seconds.
The third method you can use to check the Glo account balance is calling customer care service.
This is not the easiest way cause you might be required to wait for a little but you can definitely get your Glo account balance by calling customer service.
There you have it, three ways you can check your Glo account balance.
Was this helpful? Please let us know in the comments section.
Don't miss out! Know when next we publish, click on the button below;
You can also subscribe to our newsletter below, we never spam.