Nigerian banks have modernized their security measures over the past couple of years. One of such modernizations is the introduction of BVN numbers. So if you want to know how to check bvn code, follow the steps below.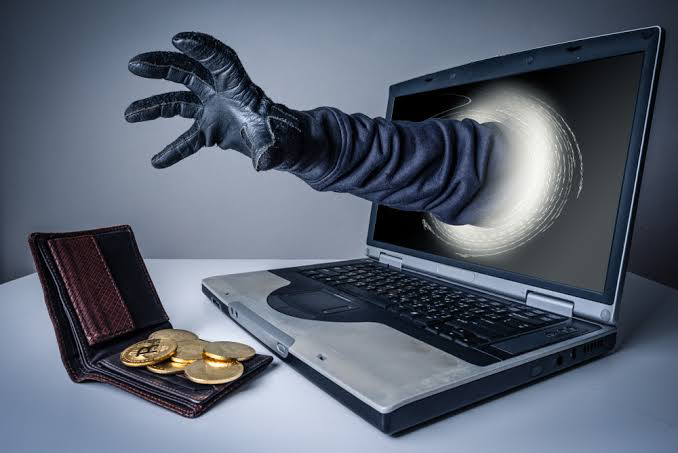 One of the most important measures the banking system came up with is the bank verification number (BVN).
The BVN is a unique 11-digit number that Nigerian authorities assign to an individual. This number helps to connect and link all of the individuals' bank accounts and details into one comprehensive digital profile.
People who want o register for BVN must provide information like their bio-data, biometric details, contact details, and signature to the registration agent.
After registration, people who want to know how to check bvn code either for banking purposes or other uses can access the number via the steps below.
How To Check BVN With Code
On the mobile number provided during the BVN registration, dial *565*0#.
You must wait until the code is processed, and then you'll see a new page with your BVN number.
Copy down the 11 digit BVN number provided or write it down if you used a small phone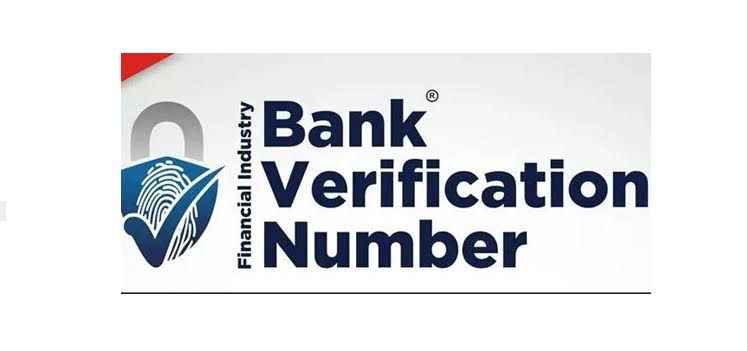 However, this is Nigeria, and almost nothing goes for free. That being said, network providers would place a charge on the process.
Article content continues below;
More Articles
This means you'll need to have a balance of about 50 naira on the sim card to carry out the request.
Since we are on the topic of BVN it is worth noting that it should be kept a secret. Even though giving someone your BVN does not guarantee they can steal your funds.
It is still very possible that they will use the BVN to get very important information about you and your finances.
Some of the information you may expose when sharing your BVN with anyone or any organization includes but is not limited to:
The current balance of all your accounts
Your credit scores
Your bank accounts (Name and Account Numbers)
Your current loans with any bank or microfinance institutions
And more…
So it's advisable to store your BVN in a place only you have access to, and only share when it's very important and most especially with people or companies you trust.
Don't miss out! Know when next we publish, click on the button below;
You can also subscribe to our newsletter below, we never spam.