If you find it difficult to check Glo number without the internet, then keep reading because in this article you'll be learning two simple ways of checking your Glo number without the internet.
Imagine a situation where you urgently need to give someone your Glo number either for official or unofficial purposes and you don't have access to the internet.
You are not able to access the mobile app or their website to get the number quickly, so you're stuck. And most people don't carry around the case in which they purchased their sim card, which has the number written on it.
Article content continues below;
More Articles
We are going to help you with easy-to-remember ways through which you can check the Glo number without the internet.
How To Check Glo Number Without Internet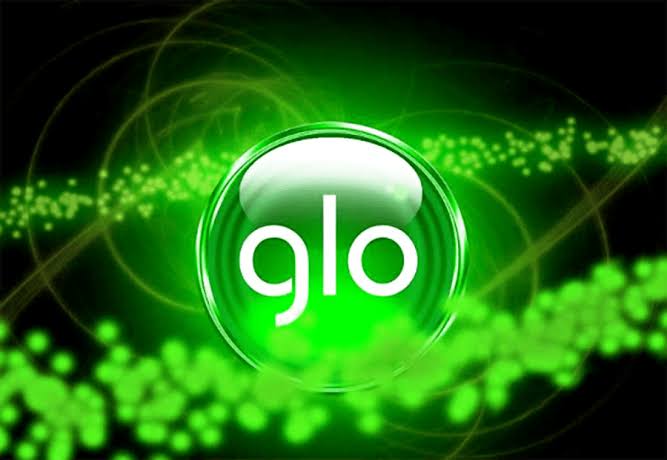 There are two simple ways through which you can check Glo Number:
Using the USSD code
A phone call
How To Check Glo Number Using USSD Code
simply dial *135*8# (this has to be done using the Glo sim)
wait a few minutes, the phone number will be sent to you
To avoid having to look for it anytime you want to use it, simply write it down or save it to your phone's notepad. Usually, after dialing the USSD code, Glo sends the number as a text message, making it easy for you to access anytime.
How To Check Via Phone Call
simply dial 1244 using your Glo sim card
and wait a few minutes till you hear a voice on the other side begin to call out your phone number.
Before calling, ensure you have a pen and paper close by to quickly put down the phone number.
With these easy steps, I hope the next time you want to check the Glo number, you do it with ease.
We are committed to helping you with your research and making sure you are updated with the latest information, so leave us your email below to be the first to know when shit happens.
Subscribe to the latest information on Son Media!