While people residing in most developed countries do not have to bother about Wifi connections, many of us in African countries and some other parts of the earth constantly have to think about how to turn our smartphones into a free mobile hotspot.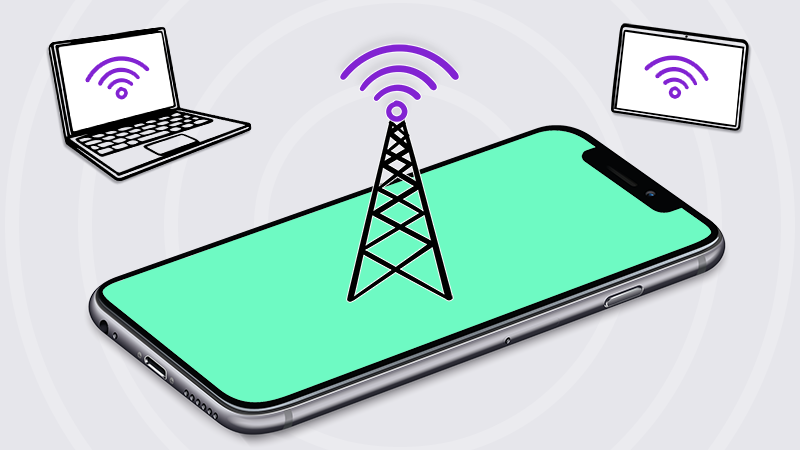 Today, every smartphone is wifi and internet access enabled. This feature allows owners of these devices to use them as free hotspot devices to share internet connections.
For Android users, as long as your device has an Android 2.2 OS or higher, and your carrier allows tethering, you're good to go.
CLICK HERE FOR MORE TECH ARTICLES
To create a free android hotspot;
open your phone's settings, then select 'Mobile Hotspot & Tethering' from the list of options available.
Tap on the mobile hotspot option.
in the mobile hotspot menu, set the hotspot SSID or network name as anything you wish.
in the security tab, choose whether you want a secured or open network. if you want a secured network, type in your preferred password and that's all.
Android devices also allow users to choose between a 2.4 gigahertz band network or a 5.0 gigahertz network. a 2.4gz network can go far distances and can also travel through walls and other objects. This is ideal for users who have devices scattered throughout their homes or workspaces.
However, for users who only want to connect a single device or device that is placed closely together, a 5.0gz network might be the better choice as it provides a faster connection at short distances. unfortunately, not all devices are enabled to detect and work with a 5.0ghz network.
For Apple users;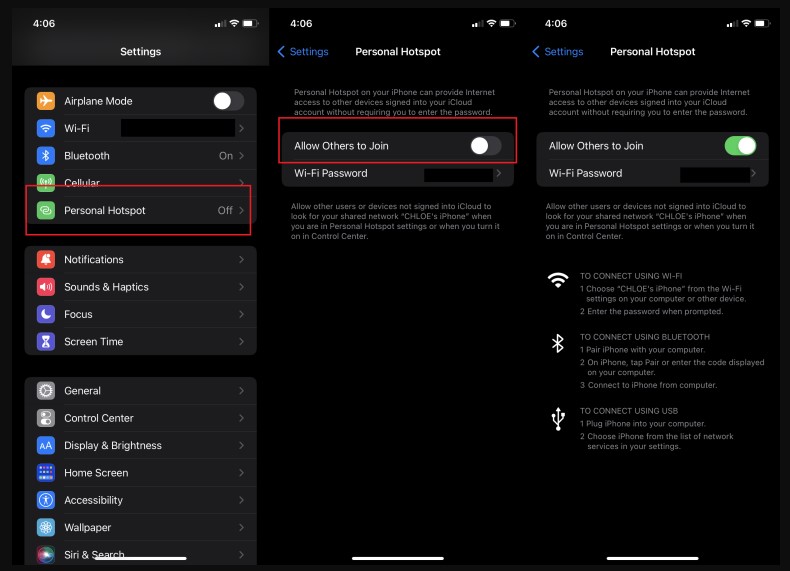 Go to Settings > Personal Hotspot > Allow Others to Join and toggle it to on
If you've not enabled the device hotspot previously, you need to manually enable the hotspot option. In settings, tap Cellular > Personal Hotspot).
once in the hotspot menu, set a hotspot password and you're done.
Don't miss out! Know when next we publish, click on the button below;
You can also subscribe to our newsletter below, we never spam.