Play station did a beautiful thing when they made the portable console. Developers also did a wonderful job when they made the ppsspp emulator. keep reading to find out how to download ppsspp games on your smartphone.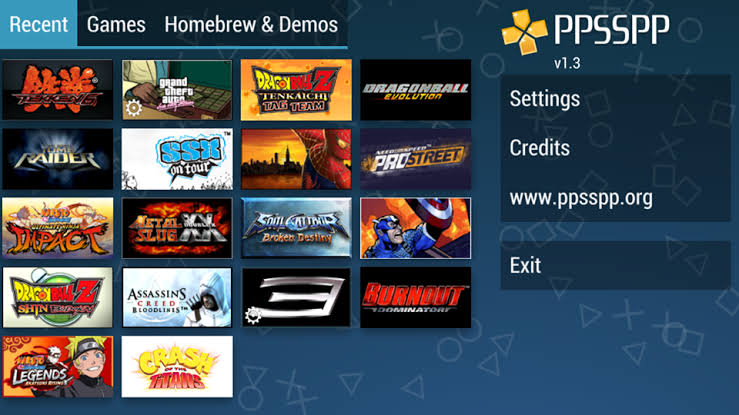 Developers designed the ppsspp emulator to enable smartphones on the android platform play games that Playstation designed for their portable console.
click here to see more tech news
You need to visit any of the numerous download sites available online such as Freeroms, emuparadise and romspedia to download PSP games.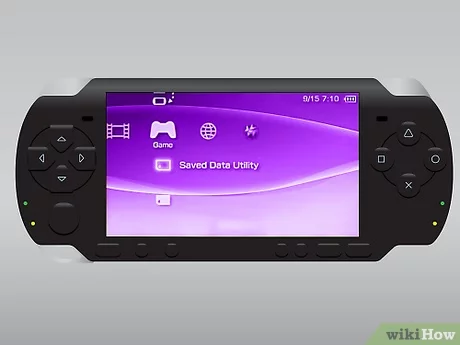 Once you have downloaded the iso file has been downloaded, extract the zip file using an extractor app.
After extraction, move the fie to the folder in your smartphone library named PSP in order to play the games.
once you've carried out these steps, open the ppsspp or ppsspp gold app on your smartphone to see your games.
You might also want to adjust certain settings to make the game run run smoothly on your device. However, if you own a high end smartphone loaded with enough ram and graphics capability, you might not need to adjust anything.
for further instructions on how to download ppsspp games, watch the video below.
Don't miss out! Know when next we publish, click on the button below;
You can also subscribe to our newsletter below, we never spam.