YouTube has become the number one entertainment platform and is even considered the best online university. With millions of useful content for almost every topic. There is nothing you can't find on YouTube. In this article, you will get to know how to save youtube videos so that you can watch them even when you don't have an active data plan.
How to save YouTube videos
Saving a YouTube video to watch later is relatively easy. All you need to do is to find the "Watch Later" located at the bottom of the video and click on it.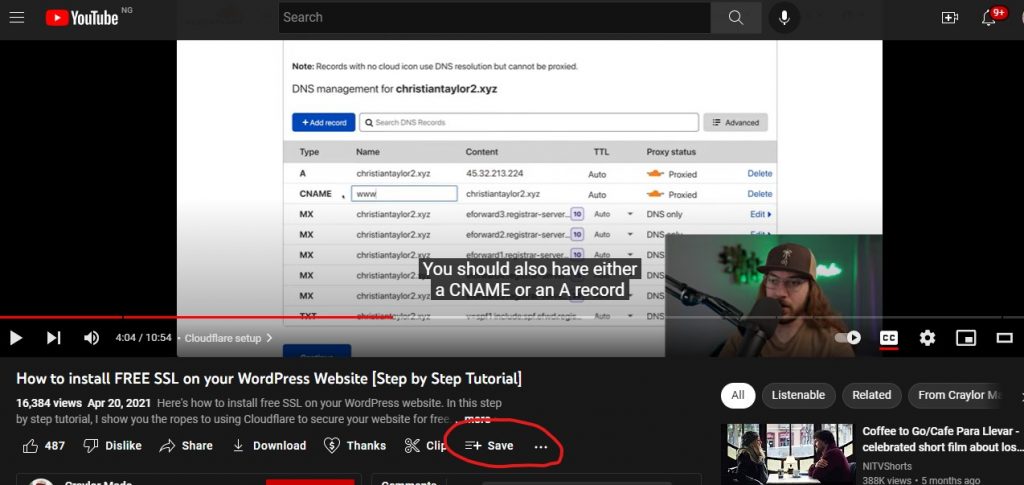 However, this option does not actually download the video. Hence, whenever you want to watch a video, you still need an active internet connection.
Save YouTube videos offline
Luckily for you, YouTube rolled out a new feature that allows you to save a video completely offline. This means that you do not need an active internet connection to watch these videos.
Though you are required to have an internet connection at least once in 28 days. Failure to connect to the internet for more than 28 days will terminate your access to the offline videos. And be required to download the videos again. So make sure you are still subscribing to your internet every once in a while to keep your offline videos.
To save YouTube videos offline, you need to have enough data subscription on your phone or connect to a WiFi that has an active subscription.
After finding the video you want to save offline on the YouTube app or website. Look at the bottom where you see the like and share buttons and you will see next to them a download button.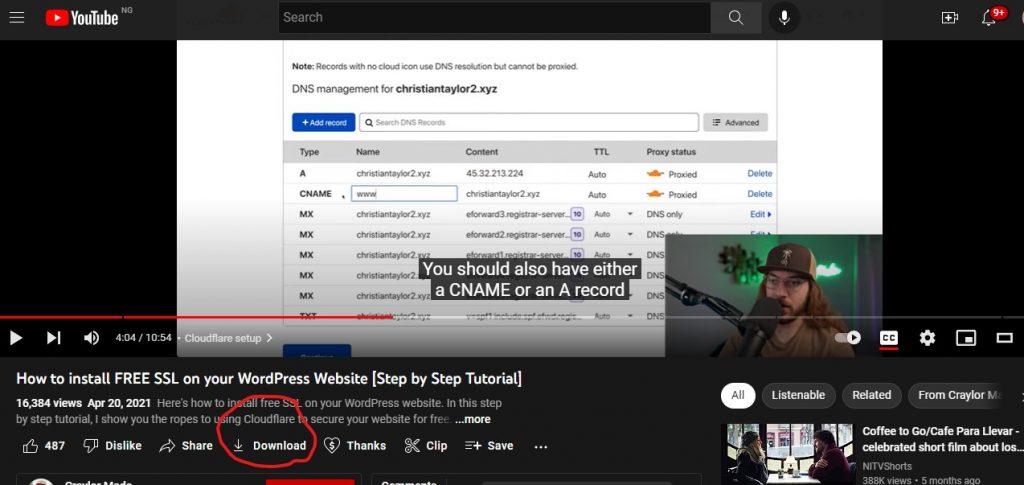 If you didn't see that button, try downloading a newer version of the YouTube app. It is likely that you are using an old version of YouTube that does not have that feature.
The website also now has the download video feature. In case you did not see the download video on the website, try using a VPN. Google serves different websites to different people and things like region, preference, language, and even settings sometimes influence the version of the site you see and the features you get.
Third-party YouTube video download
Finally, if are not able to find the download button after going through all the suggestions above. You can use the most powerful machine in your arsenal. Download the whole video to your device using a third-party YouTube video download website or application.
This option seems to be the best because when using third-party websites like Genyt. You can download any YouTube video directly to your local storage. And will not be required to have an active internet connection every 30 days.
But there are also some problems you may face with this method, which is why I didn't bring it up as the first option.
When using another app that YouTube does not endorse you are infringing YouTube copyrights, but f**k that, you give a damn about infringing YouTube's copyrights. The main problem is that these websites are illegal. Therefore they have tons of illegal ads that sometimes contain viruses that will affect your devices or steal your information.
Even worst, most of their ads are annoying and harmful. Since they are already doing something illegal. Many of their sponsors are shady or illegal companies that deal with fake products or offer fake services.
Lastly, if you are not the type of person that loves to see n*de imagery, p0rn, or adult dating ads, then you won't want to even try to use a third-party website to save YouTube videos.
However, if you do not give a solitary f*ck about any of those problems I have listed. Then I have some decent third-party websites that you can use to download YouTube videos. I personally use some of them though I rely on my antivirus software to keep me safe from them.
Article content continues below;
More Articles
Save a YouTube video with Genyt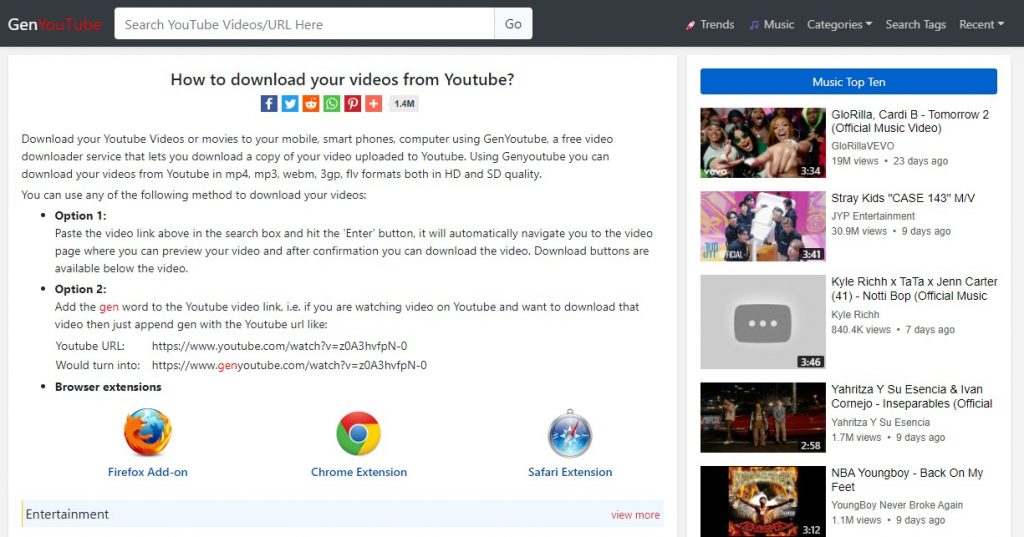 This particular website and app have been working for ages. Many new websites have come and gone but somehow they manage to keep offering the service.
They also have somehow better ads compared to others but make no mistake. They are not safe at all. You need good antivirus software or application in case you accidentally clicked one of their malicious ads.
Save a YouTube video with SSYouTube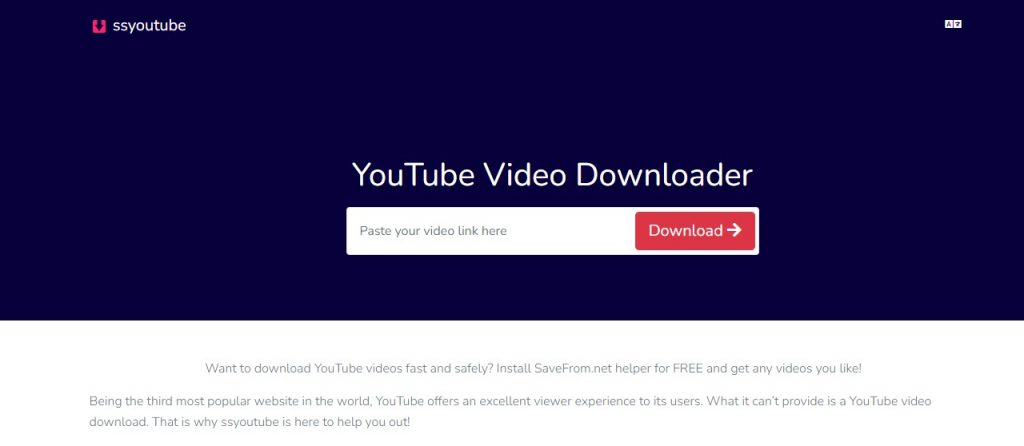 SSYouTube is one of the best third-party websites that allow you to save YouTube videos. There have fewer ads compared to any other similar tool. They also have less disruptive ads and a clean interface compared to others.
I still won't trust them completely if I were you but at least in my observation, they are the most trusted YouTube video downloader I have used.
We are committed to helping you with your research and making sure you are updated with the latest information, so leave us your email below to be the first to know when shit happens.
Subscribe to the latest information on Son Media!