Over the years, the phrase 'Netflix and Chill' has become a well-known phrase that means watching a movie and relaxing. Keep reading to find out how you can sign up for Netflix.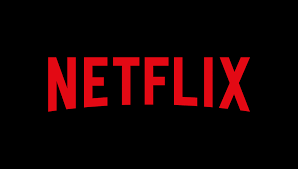 What makes Netflix one of the best movie and tv series streaming platforms for Nigerians is the fact that Netflix also sponsors the production of Nollywood movies.
For Nigerian users who want to sign up for Netflix and get access to their massive library of movies and shows, follow the steps below;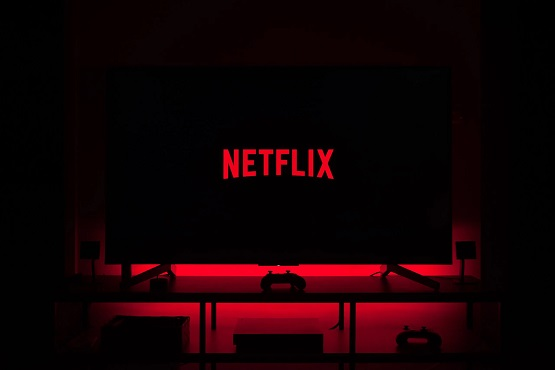 visit netflix.com/signup from your mobile browser (we recommend Chrome browser).
Create an account by entering your email address and creating a password.
Choose the tariff plan you find affordable. (You can change your plan at any time if your financial capability changes).
Enter a payment method (Details of your debit card. Visa cards tend to work better).
once Netflix receives your payment, they will notify you, and you can begin to stream.
Kindly note that if you decide to start registration on the Netflix android app, you'l need to log in via a browser to complete the registration process.
Don't miss out! Know when next we publish, click on the button below;
You can also subscribe to our newsletter below, we never spam.