if you've been looking for ways to watch movies free online, then keep reading this article so you'll be able to find different sites to help you.
It's understandable that having to continuously subscribe to a certain platform, monthly or yearly, to watch movies free online might not be so convenient so we've put together various ways sites you can use.
HOW TO WATCH MOVIES FREE ONLINE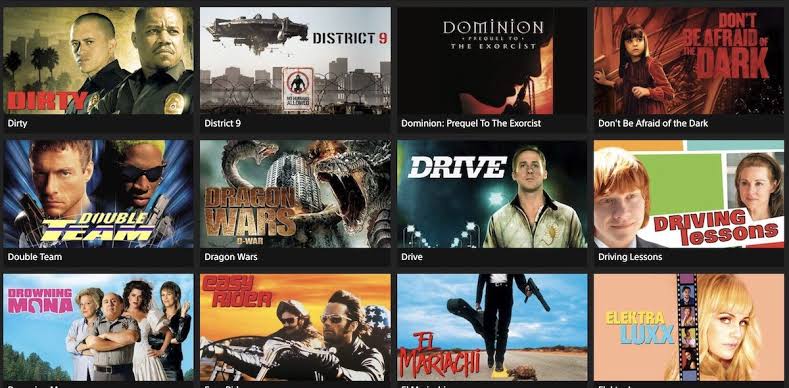 1. Roku Channel: you might know this channel as an excellent streaming media device but it also has a streaming channel that allows you to watch movies free online. The really good thing about this channel is that you can access it from any of it's devices or the web.
Article content continues below;
More Articles
2. YouTube: YouTube is definitely going to be on the list. It's a great platform to enjoy free movies and it has a variety, simply search for your choice.Its user friendly too.
3. Popcornflix: This is a free video streaming site, which has about 2,000 movies in different categories. It's easily accessible through a site and the app. No need to create an account, just start watching.
Read Also: https://www.shootoutnow.com/how-to-download-free-movies/
4. Pluto TV: This is another way through you can watch movies free online. Pluto let's you stream movies and also let's you stream live programs and Tv shows on demand. It's user friendly with a variety of movie choices.
5. IMDb TV: this is the place to go to get information about movies, actors, and filmmakers, but it also has hundreds of free TV shows and movies. Great place to watch free movies online.
Hope you enjoyed this article and you now have information on how to watch free movies online? Let us know in the comments section.
Don't miss out! Know when next we publish, click on the button below;
You can also subscribe to our newsletter below, we never spam.