Jealous husband, identified as Adeniyi Jose, has murdered his wife over infidelity and attempted suicide.
The couple had been married for six years until the 8th of August, 2022 when the incident took place in Niger state.
Article content continues below;
More Articles
According to a source, the couple had been fighting for a while over infidelity. Adeniyi was the jealous husband who didn't like it when his wife socialized with other men.
Also Read: https://www.shootoutnow.com/88-year-old-father-of-7-impregnates-22-year-old-lady-says-they-are-deeply-in-love/
On the 8th of August, the couple had another fight and then the house became very quiet. The wife's sister happened to come around that day but was not answered when she knocked the door.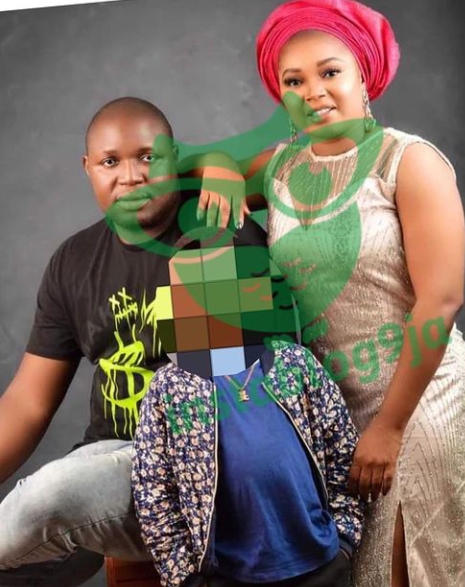 She went ahead to look into the house through the window and saw her sister on the floor with bruises on her body, a pillow on her face and unfortunately already dead.
Adeniyi was lying next to her with a bottle filled with poisonous substance opened close to him, but still breathing.
The husband was rushed to the hospital for treatment.
Don't miss out! Know when next we publish, click on the button below;
You can also subscribe to our newsletter below, we never spam.