Liverpool's manager Jurgen Klopp, says "nobody has to worry" about him after he dismissed rumours that he was close to quitting his position at the club or taking a break.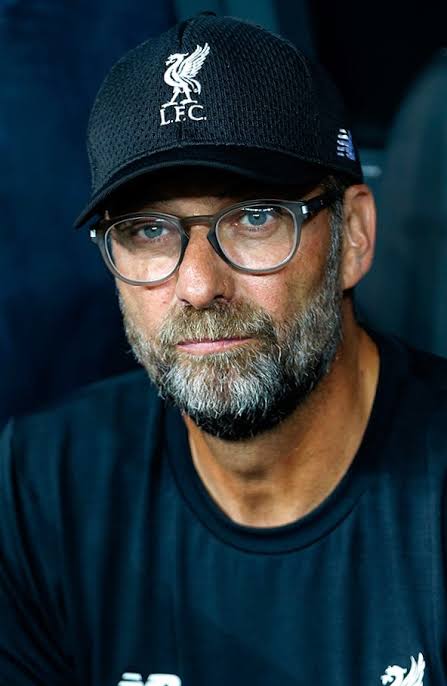 Liverpool has now suffered three consecutive losses in the league, as they were defeated 3-1 in their Premier League clash with Leicester city on Saturday.
The loss to Leicester left the Reds in fourth place on the league table, with a total of 13 points between them and the league leaders Manchester City.
Speaking in an interview, Jurgen Klopp said "Did I get the sack or did I leave by myself? I do not need a break."
"The banner is nice but not necessary. I don't feel I need special support at the moment," he said.
"The last thing I want to do is talk about private things in a news conference but, privately, we had a tough time. We always deal with it as a family, 100%."
In addition to his problems with Liverpool's form, Jurgen Klopp was also unable to attend his mother's funeral in Germany due to the Covid-19 travel restrictions, and the club has now put up banners at it's entrance to show support for their manager.
Don't miss out! Know when next we publish;
You can leave us your email below and we will take care of the rest, we don't send spam.