Arsenal's controversial midfielder Granit Xhaka, who has recently been subjected to abuse on social media, says he wants to meet the individuals who abused him and his family online.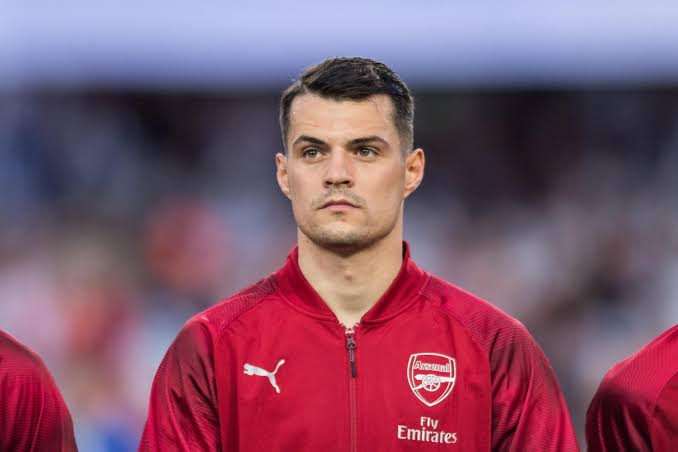 According to Xhaka, some social media users aimed abuses and offensive words at his wife and daughter due to Arsenal's draw with Crystal Palace last season, he also claims to have been abused this season, when he got a red card against Burnley in December 2020.
In his own words, Xhaka said "I wish I could meet these people, sit with them, eye-to-eye and ask 'why are you writing these things?'"
When he was asked about his opinion on supposed Arsenal fans who might have sent abusive messages to players from other teams, Xhaka responded saying "They are not supporters of my club. I do not see them as supporters of my club – to support the club they have to be here if we lose, we draw or we win.
"If one guy is a ticket holder at the club and speaks like this about his own players I don't think he needs respect from our side or other people."
Don't miss out! Know when next we publish;
You can leave us your email below and we will take care of the rest, we don't send spam.