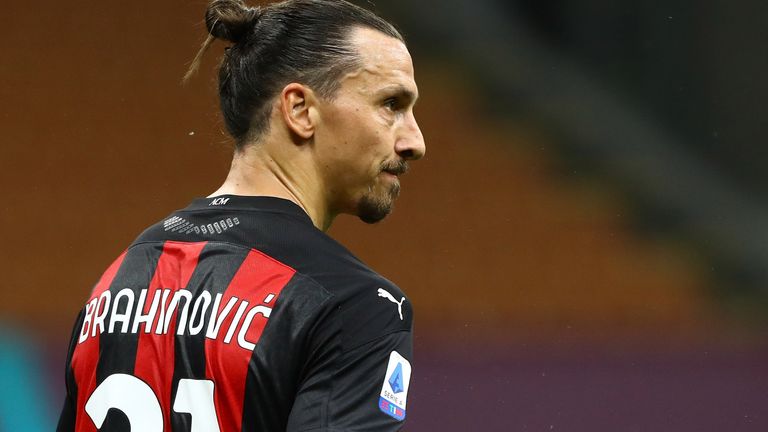 Zlatan who returned to Millan from La galaxy on a 6 month deal, scored 10 goals in 18 matches and perhaps this performance helped convince the club that his skills were still needed.
The 32 year old striker who returned to millan in January on a six month deal, has now been offered a new deal worth £6.2m before bonuses.
While addressing reporters on Saturday, Zlatan said "Finally everything is in place and finally I can return to where I feel at home."
In another interview with Millan's website, he said "As I've always said, I'm not here to be a mascot. I'm here to bring results and to help the team, the coach and the squad return to where Milan should be.