Nigerian singer, Zlatan, has revealed that if he were to become the president of Nigeria, he would embezzle money and then leave the country.
He revealed this during an interview where he also said that the reason he would embezzle money is because the political leaders are doing it.
Zlatan added that he would make sure the situation of things in the country improve but he would still take the country's funds.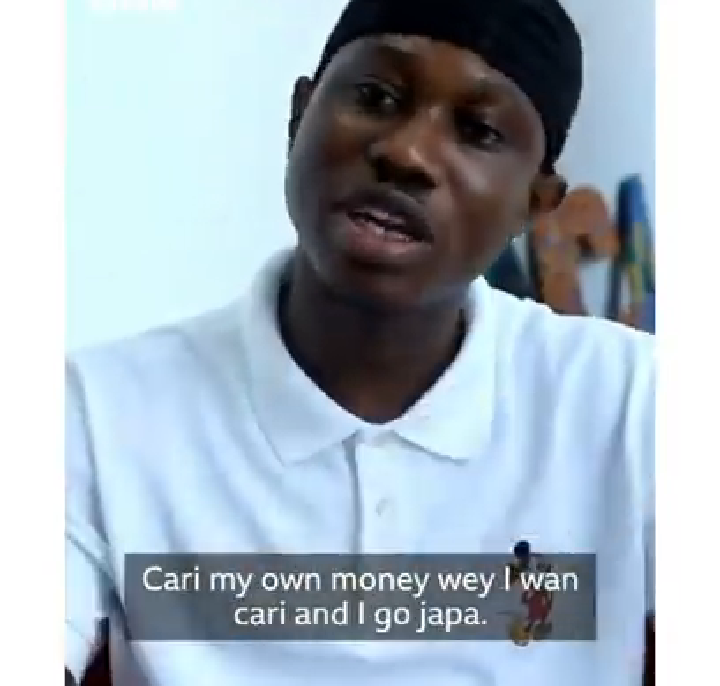 Don't miss out! Know when next we publish;
You can leave us your email below and we will take care of the rest, we don't send spam.