Kelechi Iheanacho is the man of the moment, as he scored the winning goal for Nigeria against Egypt.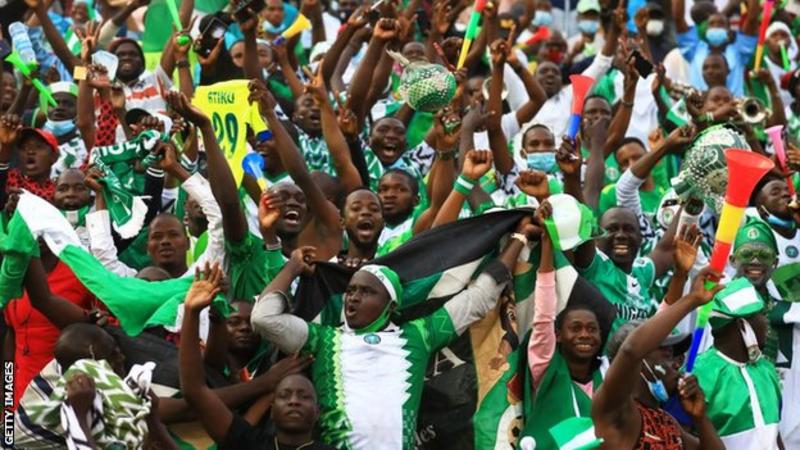 Iheanacho, scored the only goal of the match in the 30th minute, when he struck a stunning half-volley on the turn.
Nigeria then went on to dominate for the rest of the match, as the Eagles kept pressing, thwarting Egyptian attempts and forcing Egypt's goalie to make saves.
The pharaohs offered next to no resistance against the Nigerian squad.
This would be disappointing to Egyptian fans, who would have been expecting more from their stars.
Mo Salah was invisible for most of the match, and others like El neny had very little impact on the game.
With their easy win over the Pharaohs, Nigeria moves onto their next opposition in the group stage.
They would be hoping to extend their victorious energy, so as to make it past the group stage.
Don't miss out! Know when next we publish, click on the button below;
You can also subscribe to our newsletter below, we never spam.