Tottenham's new boss  Antonio Conte just might be what the club needs to turn things around, as the Italian led Spurs to a remarkable, hard won 3-2 victory over Vitesse on Thursday.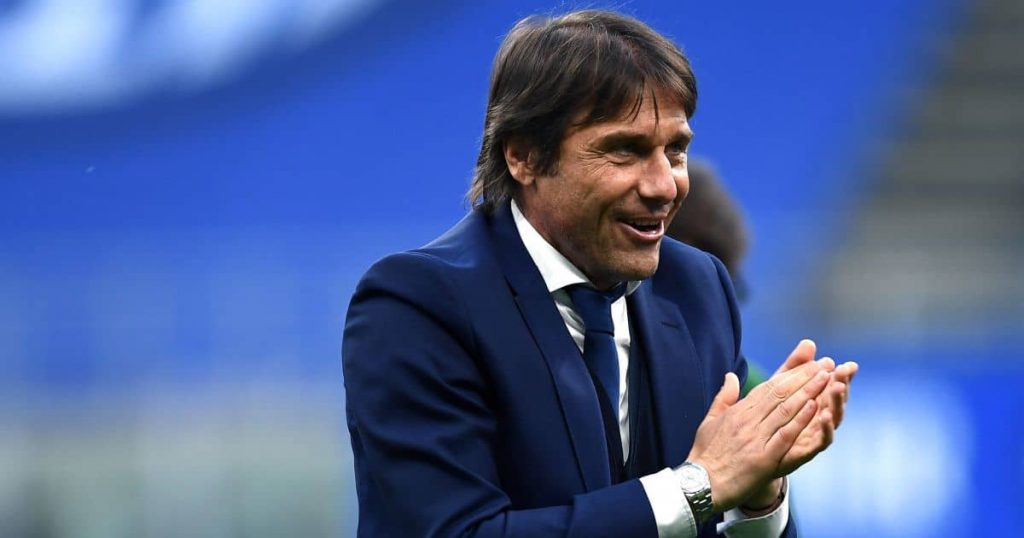 The Europa Conference League match was Conte's first match as Spurs boss, and it definitely served as an eye opener for the Italian, as his team was reduced to 10 men following a red card and nearly squandered a 3 goal lead.
However, in a post match interview Conte said "In my opinion and my mind there is a lot of space for improvement for this team, in every single player, we need to have a bit of patience because we need to work on many aspects – tactically and physically and also the players have to understand what I want.
"I'm not afraid about the work. I know only through the work you can reach important targets."
Spurs welcomed Antonio Conte with an early 3 goal lead over Vitesse courtesy of Son Heung-min, Lucas Moura and an own goal from Jacob Rasmussen (who erred while under pressure from Harry Kane).
However, Tottenham's initial drive began to fade even before the first half ended, as Rasmussen made up for his earlier mistake by heading home Vitesse's first goal in the match, then a fine finish from Matus Bero further reduced the deficit before the half time whistle.
Throughout the second half, Vittese plagued Spurs with a number of goal attempts, but the home team managed to keep them at bay and secure their win, despite losing Cristian Romero to a red card after he roughly tackled Vitesse's Openda.
Don't miss out! Know when next we publish, click on a button below;
You can also subscribe to our newsletter below, we never spam.