England and Liverpool defender Trent Alexander-Arnold, has been taken off England's Euro 2020 squad after he sustained a thigh injury.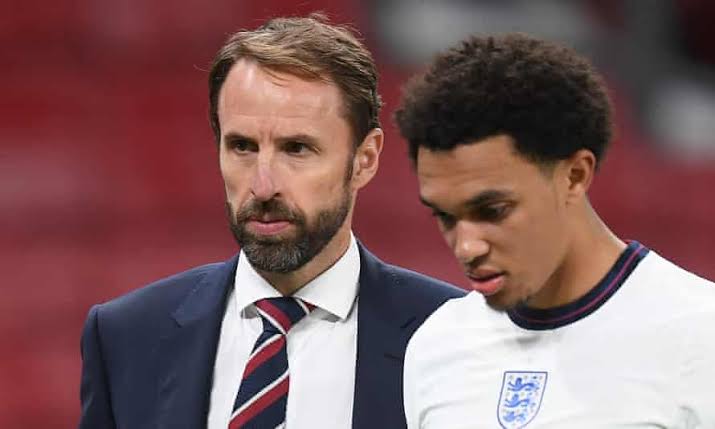 Arnold, a right-back defender hurt his thigh in the late stages of England's friendly match with Austria which was held on Wednesday, and scans show that the 22 year-old defender has sustained a quad tear in the thigh region.
According to reports, the injury would keep Arnold on the sidelines for six weeks, and he would have to complete his healing at Liverpool's camp.
Article content continues below;
More Articles
England's Manager Gareth Southgate is yet to name a replacement for Arnold, but reports suggest he would do so after the final warm-up match against Romania scheduled for Sunday.
Don't miss out! Know when next we publish, click on a button below;
You can leave us your email below and we will take care of the rest, we don't send spam.