Manchester City's Kevin de Bruyne has been ruled out of Saturday's clash against Arsenal at Etihad stadium due to an injury.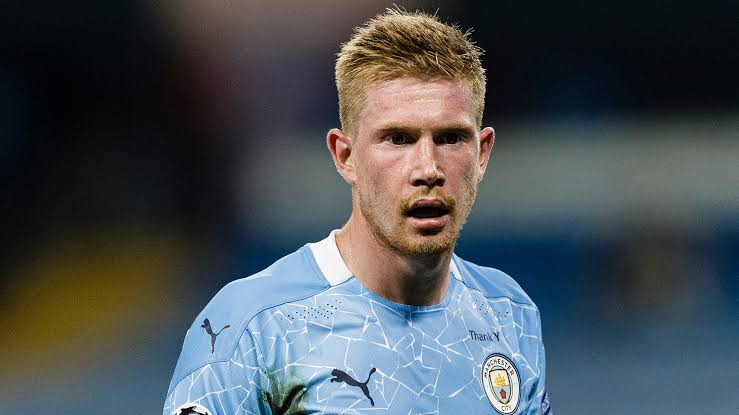 The 29 year old midfielder was taken off during Belgium's Nations League match against England as a "precaution", but Guardiola says de Bruyne is not fit for action on Saturday.
"I never complain about the international break, I know how important it is for players. It is an honour and a privilege. Always we want the players to come back fit, with no injuries. Sometimes you can't control it."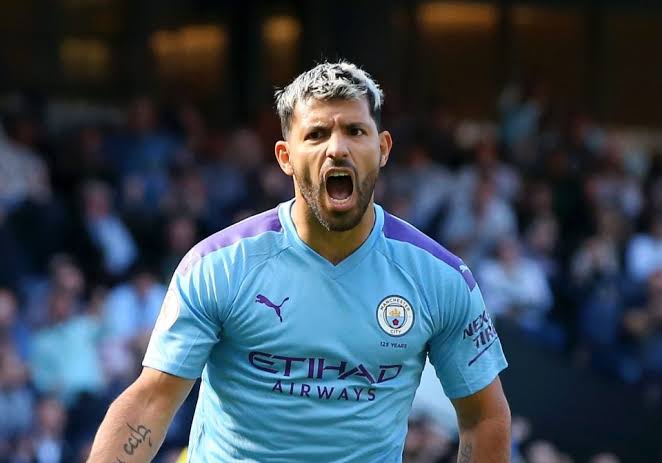 However, City's striker Sergio Aguero, might be making a return to active duty after being off the pitch for months following an injury back in June, but this hasn't been confirmed by Pep Guardiola.
"He's been training for three or four days. He has been training well. I am happy to see him on the pitch after so long. Every team needs a striker" said Guardiola.