First Class graduate, Chinemerem Victory, Celebrates her Academic Victory in MEDICAL LABORATORY SCIENCE, Haematology option from the Rivers State University.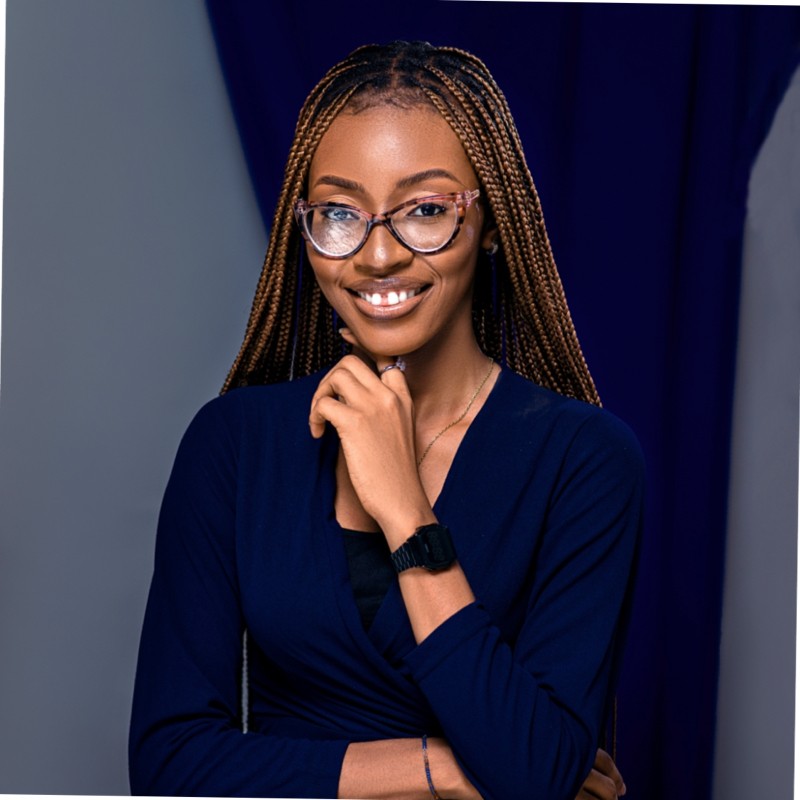 Chinemerem Victory took to her LinkedIn page to share her journey through her years in the university.
Before gaining admission, the young scholar had dreamt of finishing with a first class and at the same time, keeping a balance between her academics and social activities.
While in school, she'd taken up various positions such as FACE of NFCS (Nigerian Federation of Catholic Student) and also her class assistant rep, in her first year. At the time she was also working as a social media manager for a Media company.
Article content continues below;
More Articles
In her 2nd year, she worked closely with the then SUG vice president while learning the ropes of active student unionism.
By year 3, Chinemerem was elected departmental vice-president and she served as the class rep of HAEMATOLOGY specialty in her final year and also as the vice president of her fellowship while volunteering in various forums.
Though she was very occupied with many activities during the course of her studies, she was still able to give her academics enough efforts and she was successful.
"With the help of God, I did my best not to let Him down in the opportunities He gave me to be of service to his work and humankind" – she wrote.
At some point, Chinemerem admitted, she was scared that her dream of finishing with a first class would not come through, she shared her fears with some of her lecturers and they encouraged her.
With prayers and a lot of efforts, she was able to complete her studies as a first class graduate.
Don't miss out! Know when next we publish, click on the button below;
You can also subscribe to our newsletter below, we never spam.