Arsenal have finally signed a long term deal with Ghanian international Thomas Partey, from Atletico Madrid for after paying his £45.3M release clause.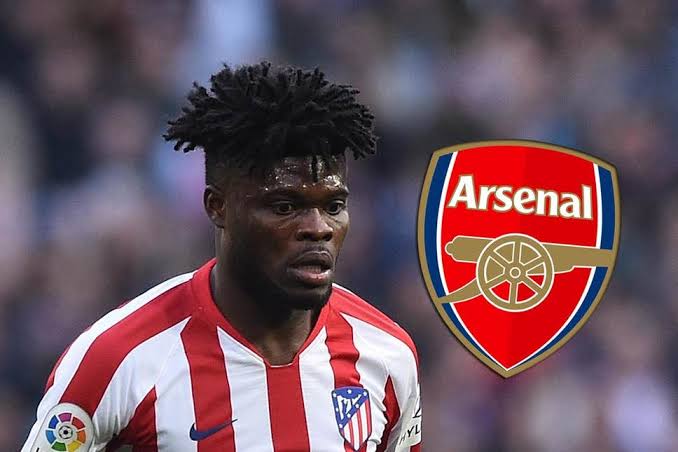 Arsenal however had to sweeten the deal by allowing Uruguayan midfielder Lucas Torreira, move to Atletico on a loan deal.
Speaking at an interview after the deal was finalised, Arsenal boss Mikel Arteta, said "We have been watching Thomas for a while, so we're now delighted to add such a high-quality player to our squad.
"He is a dynamic midfielder with great energy. He brings a lot of experience from a top club that has competed at the highest level in La Liga and the Champions League for several years.
"We're very impressed with his attitude and his approach to the game. He's an intelligent footballer and we're looking forward to him integrating into our system and contributing to the progress we're building at the moment at the club."
Thomas Partey made a total of 188 league appearances for Atletico Madrid, with a total of 35 appearances and three goals in La Liga last season.