Jesse Lingard's future at Old Trafford is currently cloudy, as contract negotiations between him and Manchester United have collapsed.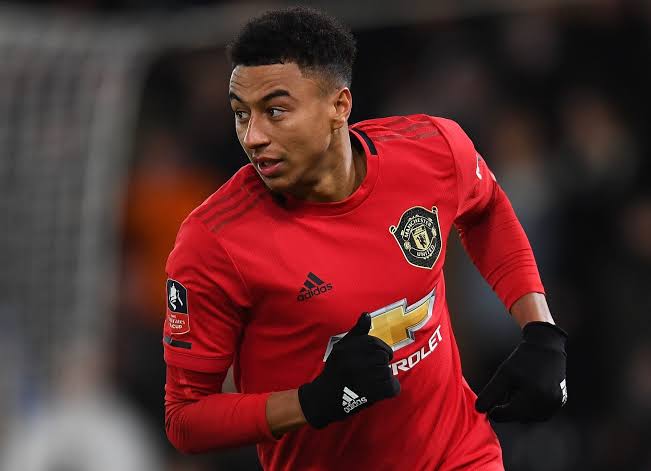 Lingard's current deal with United expires next Summer, and while United wants to extend his stay with them, discussions have hit a stumbling block.
Lingard, 28, decided to remain with Manchester United this season with the belief that he would get more playtime, despite six different clubs showing interest in him.
However, the England international has had only 76 minutes on the field this season, with one starting appearance and some late substitutions.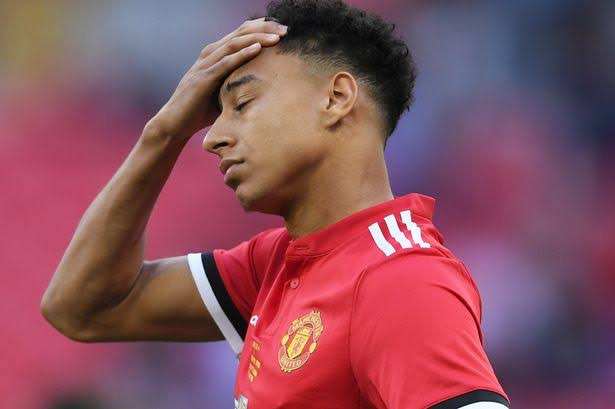 Jesse Lingard is not the only youngster suffering from lack of playtime at United, as Manager Solskjær has refused to give most of the club's second team a chance on the pitch.
Unfortunately, reports say that with the current circumstances, Lingard, a product of United's academy, sees no point continuing talks with United and is hoping to secure a loan move in January 2022.
Don't miss out! Know when next we publish, click on a button below;
You can leave us your email below and we will take care of the rest, we don't send spam.