Jose 'Special One' Mourinho has been appointed as the new manager of Italian club Roma from the start of next season.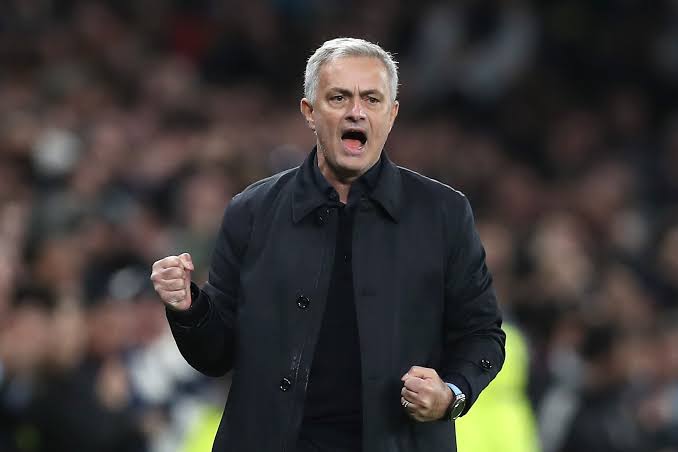 According to reports, Mourinho who was dismissed from his managerial position at Tottenham Hotspurs, will take over as Roma's new manager next season, after their current manager Paulo Fonseca departs the post at the end of the season.
Mourinho, who was sent packing by Tottenham on April 19th 2021 after 17 months in charge, has found a new home at Roma, and reports say he would be with the 'three times Serie A champions' for 3 years(if history doesn't repeat itself).
Speaking in an interview after his appointment was announced by Roma, Mourinho said "The incredible passion of the Roma fans convinced me to accept the job and I cannot wait to start next season.
"It is the same ambition and drive that has always motivated me and together we want to build a winning project,"
"Thank you to the Friedkin family for choosing me to lead this great club. After meetings with the ownership and Tiago Pinto, I immediately understood the full extent of their ambitions."
In the past, Mourinho had a successful run in Italy while managing current Serie A champions, he won the Italian title twice, as well as the Champions League and Coppa Italia.
Roma fans would no doubt be hoping the Portugese man can tap into his past glory and rebottle his success with Inter Milan at Roma.
Don't miss out! Know when next we publish, click on a button below;
You can leave us your email below and we will take care of the rest, we don't send spam.