Jurgen Klopp is Fuming at the decision by officials in charge of VAR to cancel Jordan Henderson's late winning goal against Everton.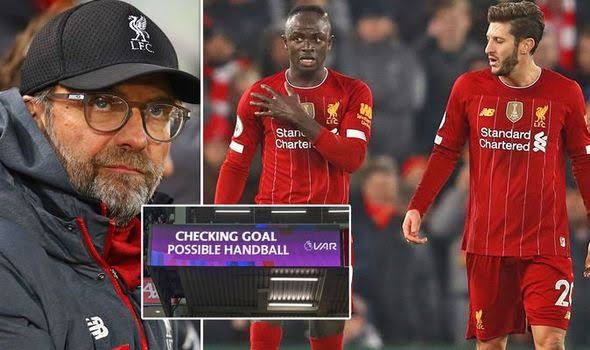 Henderson managed to put the ball past the keeper and into the net in the final minutes of the game, but the referee dismissed the goal, saying Sadio Mane was offside.
This decision led to the game ending in a 2-2 draw and fans of Liverpool cursing at VAR's technology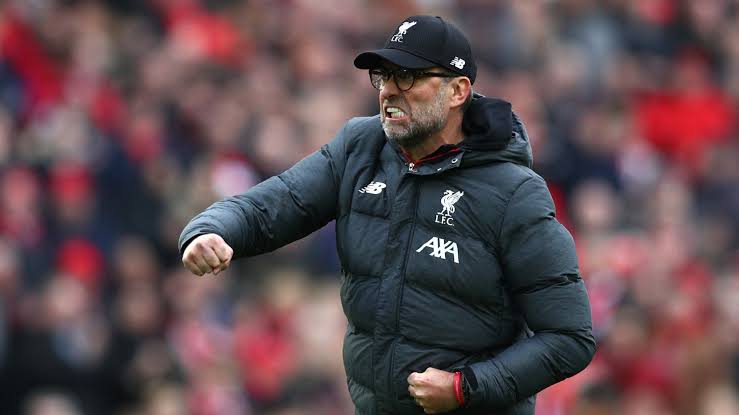 Klopp also felt the reds should have been awarded a penalty when Virgil van Dijk was injured by a tackle from Everton's Jordan Pickford in the penalty area.
According to him "We lost one player in a situation where VAR was not involved with Virgil and maybe another one in the red-card situation and scored a legitimate goal, which didn't count, Obviously not our day, but the performance was the performance I wanted to see."