Jurgen Klopp has endorsed Roberto Firmino as a key member of Liverpool's squad who has more than goals to contribute.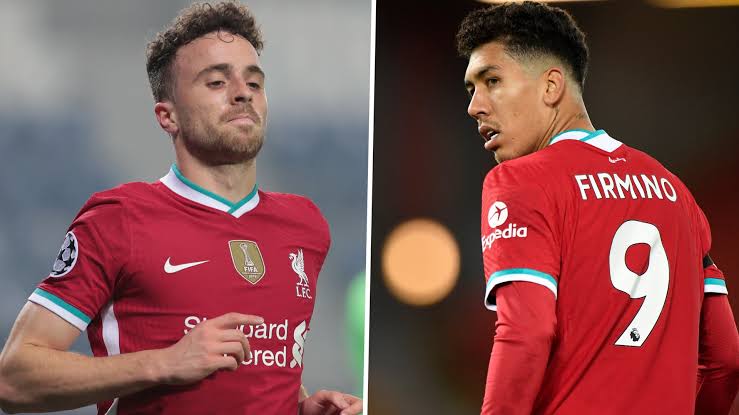 Firmino's position on the first team has recently been subjected to scrutiny, due to the impressive form of summer addition Diogo Jota, who has scored 7 goals in 7 appearances.
However, Jurgen Klopp has refused to knock Firmino aside for Jota saying "He was in so many games the difference-maker without scoring maybe, I'm not sure, but with scoring as well in other games, so I would feel really embarrassed if I had to mention now the qualities of Bobby Firmino"
Firmino joined Liverpool from Hoffenheim in 2015 on a £29m five-year transfer deal, he has since scored a total of 58 EPL goals in 182 appearances
Speaking further in defense of Firmino, Klopp said "I don't have to say one word about Bobby Firmino and how important he was for us, I don't waste time with that, I can't help these people, sorry, that's how it is."
The Reds are scheduled to face Manchester City – who they currently lead with 5 points on the League table- on Sunday, where fans would be expecting them to make up for their 4-0 loss back in July.