Liverpool's manager Jurgen Klopp has reaffirmed his dislike of the European Super League, despite the fact that his club Liverpool is one of the founding members of the controversial league.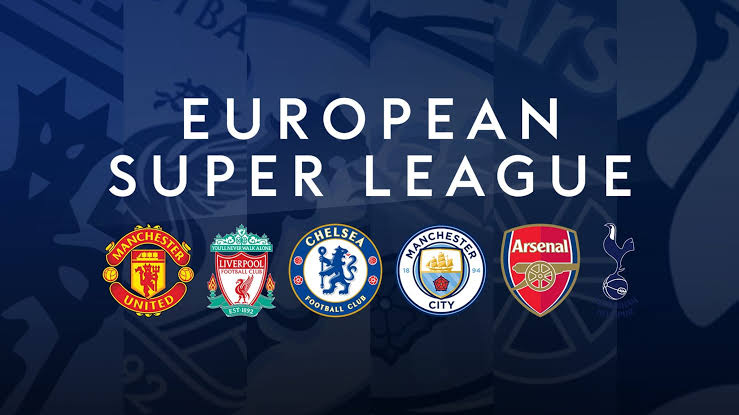 Back In 2019 Jurgen Klopp said in an interview with Kicker, that he hoped there would never be a Super League, and when he was asked by Sky Sports in an interview before the match with Leeds, the Norse man reaffirmed his opposition to the Super League saying "my feelings didn't change. My opinion didn't change."
Speaking further, Jurgen Klopp said "people are not happy with it, I can understand it. I can't say a lot more because we were not involved in the process – not the players, not me – we didn't know about it. We will have to wait how it develops.
Article content continues below;
More Articles
"I like the competitive aspect of football. I like that West Ham might play in the Champions League. I don't want them to, because we want to, but I like they have the chance."
Klopp also said that he does not want his players getting blamed for the club's decisions on the ESL, because "Liverpool Football Club is much more than some decisions,"
"The most important part of football are the supporters and the team. We have to make sure nothing gets between that. I've heard there are banners but the players didn't do anything wrong. We have to all stick together."
The UEFA president Aleksander Ceferin, has announced that all clubs and players involved in the ESL could soon be banned from all Uefa competitions and the World Cup.
On the un-official side,fans of several clubs gathered outside Elland Road stadium to protest against the recent developments concerning the ESL, and some of the Protesters were Liverpool fans who were seen waving banners and flags.
A plane was also sighted flying over the stadium with the words 'No to Super League' written on it, and Leeds United players also wore T-shirts saying 'Earn it' next to the Champions League logo and 'Football is for the fans'.
Don't miss out! Know when next we publish, click on a button below;
You can leave us your email below and we will take care of the rest, we don't send spam.