Liverpool boss Jurgen Klopp might have restarted his rivalry with Frank Lampard, as he recently took shots at Chelsea over their expensive summer transfer moves.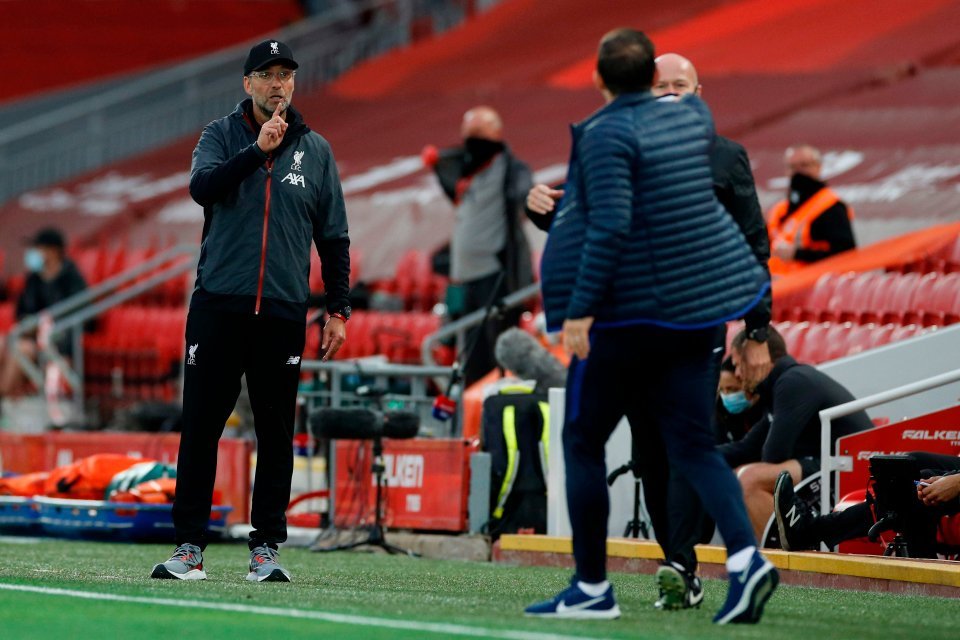 Klopp in the unprecedented attack, said Liverpool was a different kind of club, and they would not change suddenly to start acting like Chelsea.
However Lampard fired back at Klopp saying his opening match squad cost about £43million less than that of Liverpool.
Chelsea defeated Brighton 3-1 in their first match of the new season, with a £307million starting squad, which included four recently promoted players from the club's academy.
However, Klopp's Liverpool had an amazing 4-3 win over newly promoted Leeds, with a starting line-up that cost a staggering £353m and only Alexander Arnold was from the clubs Academy.