Italian football club Juventus, have been given a 3-0 win, after Napoli failed to appear for their Serie A fixture due to Coronavirus.
Napoli were prevented from traveling by Local health authorities after 2 of their players tested positive for Covid-19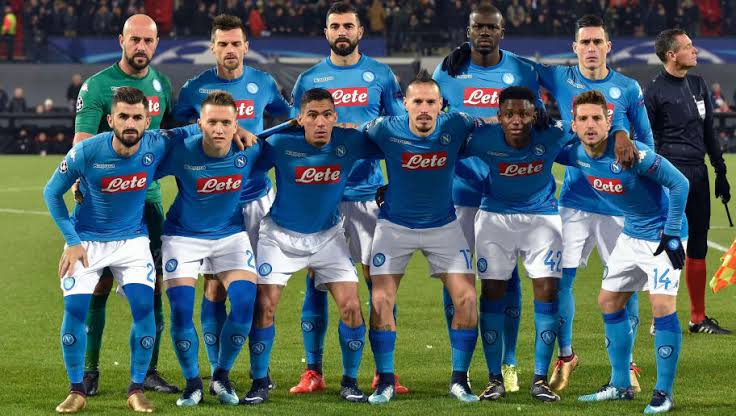 However, Serie A management refused to reschedule the game and Juve's arrival at the venue for the match before the stipulated kick off time led to a sporting Judge awarding them all 3 points of the game and giving Napoli a 1 point penalty.
Juventus has now placed its entire squad on a voluntary self isolation period after both Cristiano Ronaldo and Weston McKennie tested positive for the virus.
According to the club, "This procedure will allow all persons who return negative tests to continue regular training and match activities, but will not allow contact with people outside of the group."