A lady identified as Annie has been accused of scalding her boyfriend Victor's hand with hot oil over his choice of candidate at the just concluded presidential elections in Abuja.
According to the victim, they had an argument when she found out that he voted for a different political party than the one she supports.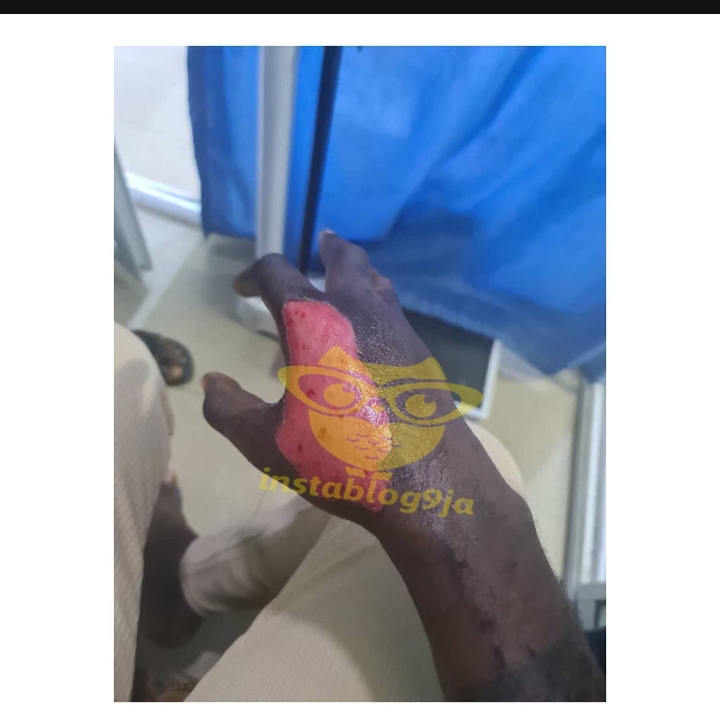 Victor claimed, "My girlfriend poured hot oil on my hand because I voted for the ruling party. I pleaded with her to take me to the hospital when my skin started peeling, but she refused. She threatened to scald my face too. I explained my reasons, but she didn't listen."
Article content continues below;
More Articles
Annie, on the other hand, denies the allegations, saying that she was only trying to cook for her boyfriend when he accidentally spilled hot oil on his hand.
She insists that it was not intentional, and that she even helped him to seek medical attention immediately.
We are committed to helping you with your research and making sure you are updated with the latest information, so leave us your email below to be the first to know when shit happens.
Subscribe to the latest information on Son Media!